Kitchen Remodels By A&E Tile and Marble
Custom Kitchen Tile Projects in Northern Virginia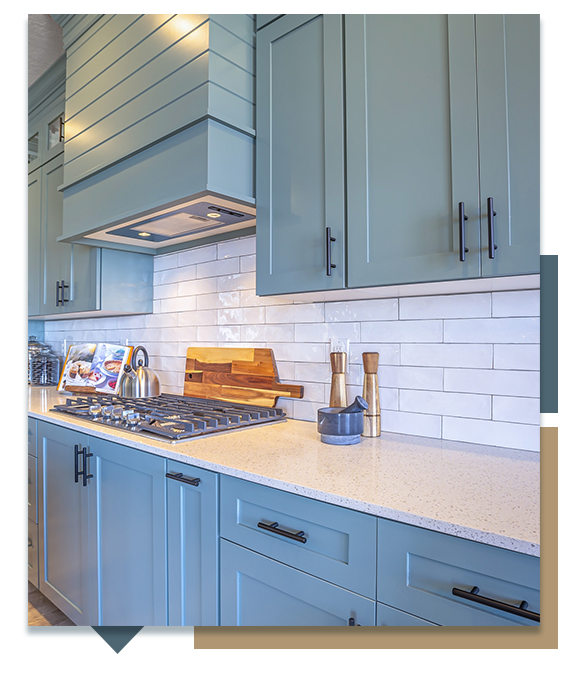 Create Your Ideal Kitchen
The kitchen is the heart of the home. Simple changes, like a new tile floor or a glass backsplash, can make all the difference. They bring life and excitement to your space. When it comes to your ideal kitchen, the team at A&E Tile and Marble is here to help bring your ideas to life. We proudly offer custom kitchen tile and marble projects to help you achieve your dream spaces. Contact us today to get started with a free estimate!

Family Owned and Operated

More Than 3 Decades of Experience

Free Estimates

Custom Tile Installation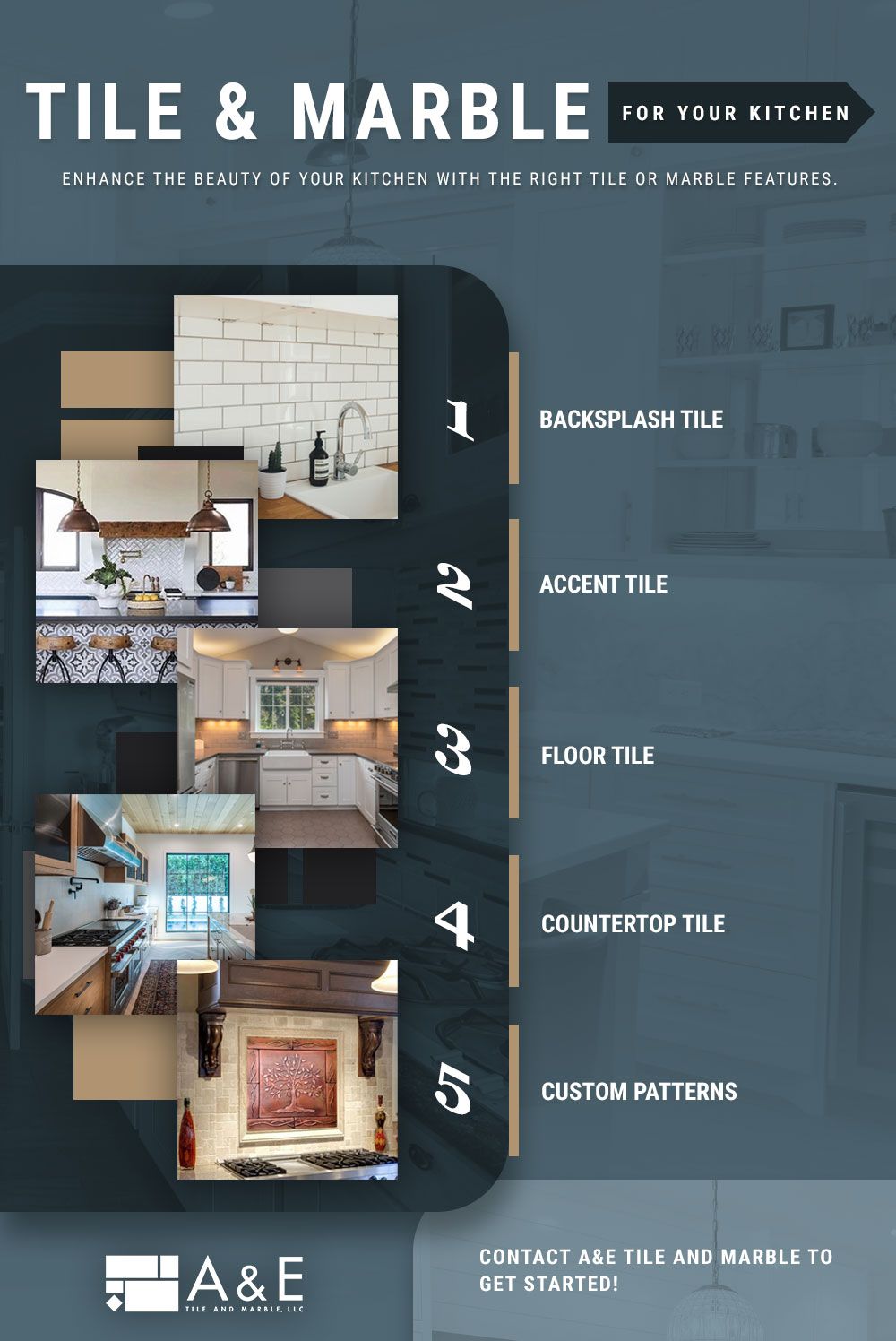 Tile and Marble Installation in Northern Virginia
Whether you prefer a more traditional look in your kitchen or want to explore other design options such as contemporary, rustic, and coastal, the team at A&E Tile and Marble is here to help. We've created custom tile projects for clients in Northern Virginia for more than 30 years, and we'd love to help bring your dream kitchen to life. Contact us to discuss your tile and marble goals and get started with a free estimate.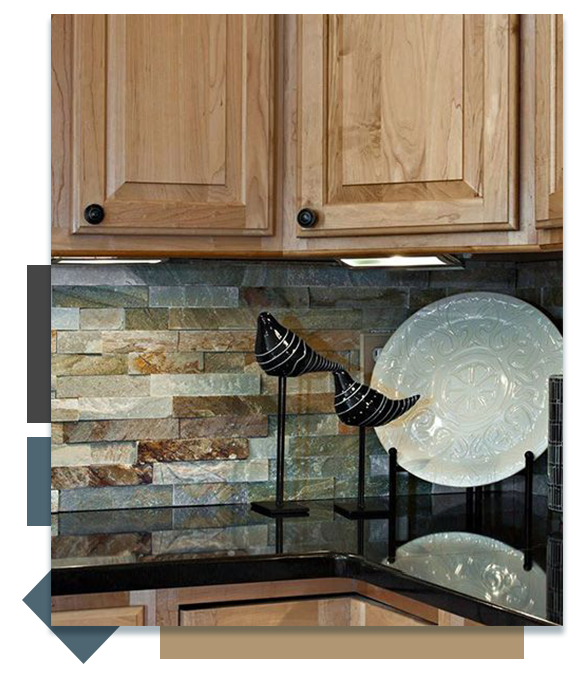 The type of backsplash you choose for your kitchen can have a big impact on the rest of your design. It's important to determine the style you want for your kitchen before selecting the tile and marble.
Whether you have a clear vision for the outcome or would appreciate our professional advice, you're sure to enjoy the custom tile and marble installation services we offer at A&E Tile and Marble.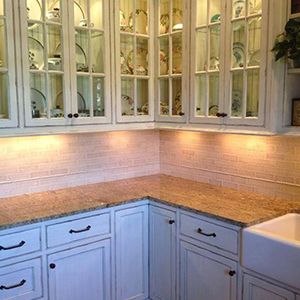 Backsplash Tile
Backsplash tiles can be as simple or ornate as you wish. In fact, it could be the main focal point of your kitchen depending on the rest of the design and layout. When you add a few, well-placed under-cabinet lights, you can draw even more attention to this unique piece of your kitchen design.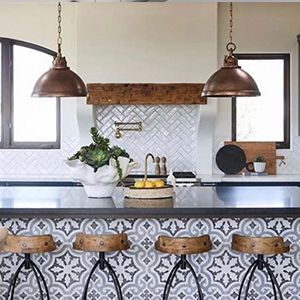 Accent Tile
You may not think of the space under the counter to be that important. After all, you simply sit there to eat and are paying more attention to what is on the counter. However, selecting a unique tile pattern can create a beautiful design feature that draws people into the kitchen. Let us help you bring your kitchen tile design to life.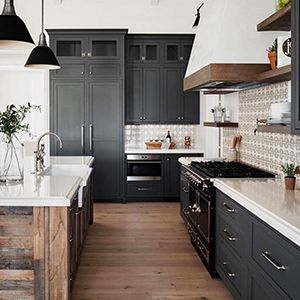 Kitchen Floor Tile
One of the great aspects of kitchen tile flooring is that it doesn't always look like tile. In fact, if you would prefer a wood floor in your kitchen but are concerned about the damage caused by moisture and food spills, then you'll be thrilled to know you can achieve the look with cleverly designed tile flooring!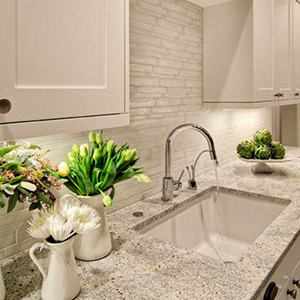 Countertop Tile
You want your kitchen counters to look beautiful and not highlight the crumbs you may have missed when cleaning up the kitchen. With that, there is an almost endless number of options when it comes to countertop tiles. Be sure to discuss your design goals with our team to ensure you get the best tile for your kitchen counter.
Get In Touch With A&E Today!