Backsplash & More
DOING IT RIGHT FROM THE START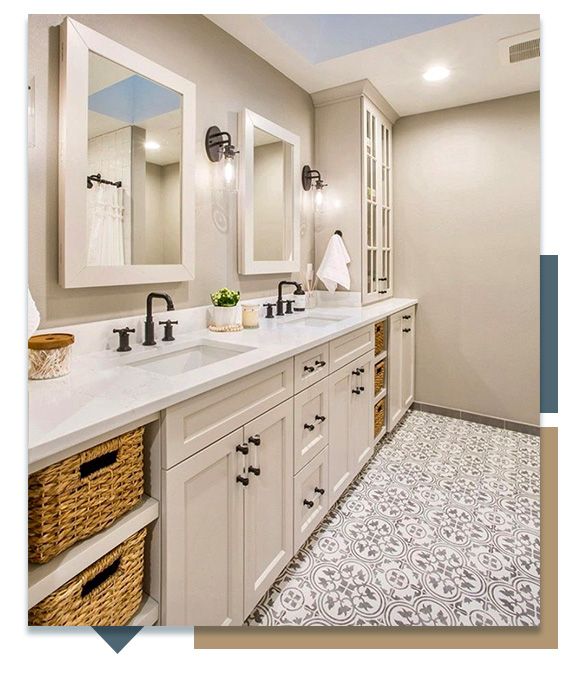 Customize Your Home With Tile
Whether you want to give your kitchen a facelift, create a statement piece with your fireplace, or have another unique idea for tile in your home, we can help. At A&E Tile and Marble we serve clients across Northern Virginia with our professional tile services. From baths and kitchens to countertops and more, be sure to contact our team to bring your dream to life. Contact us today for a free estimate.

Floors

Countertops

Backsplash

Fireplaces
Expert Tile and Marble Installation in Northern Virginia
From traditional and rustic to contemporary, coastal, and more, the team at A&E Tile and Marble can help bring your tile dream to life. Our experts have more than 30 years of experience in the tile and marble industry, which means we'll create your tile project to your specifications. Contact us today to get started with a free estimate.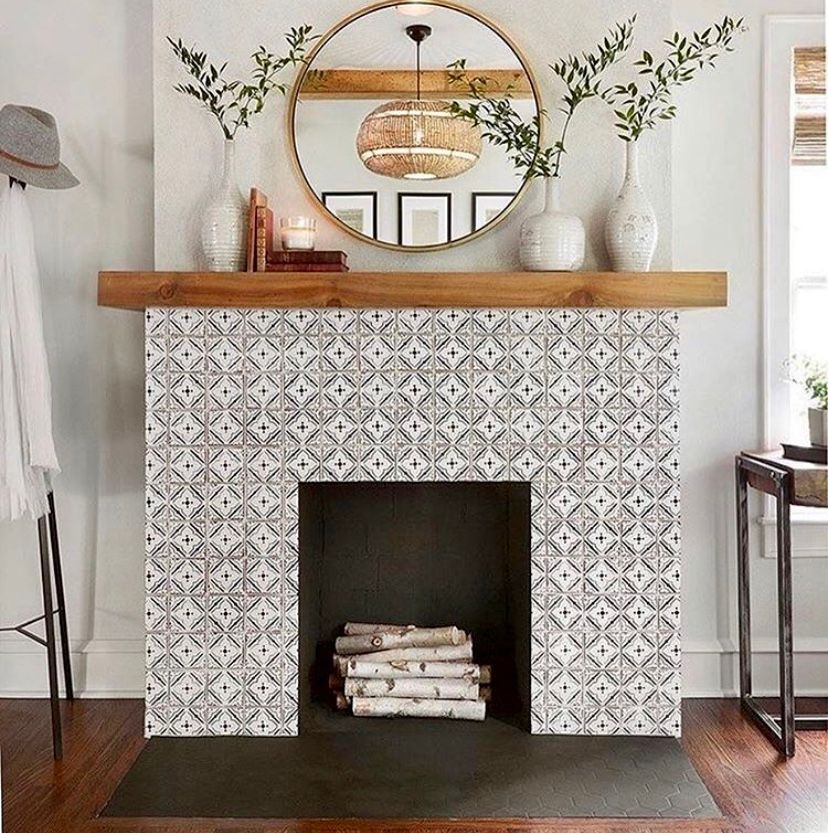 Tiled Fireplaces
Here at A&E Tile, we enjoy creating a space that will bring you joy. We have installed hundreds of fireplaces that add a fresh look to a familiar room. Take out that old mantel and add in an eye-catching two dimensional tile fireplace. You could also add stone or tile to the ceiling, creating a completely different atmosphere in your family room or bedroom! There are thousands of stones to choose from and we can help!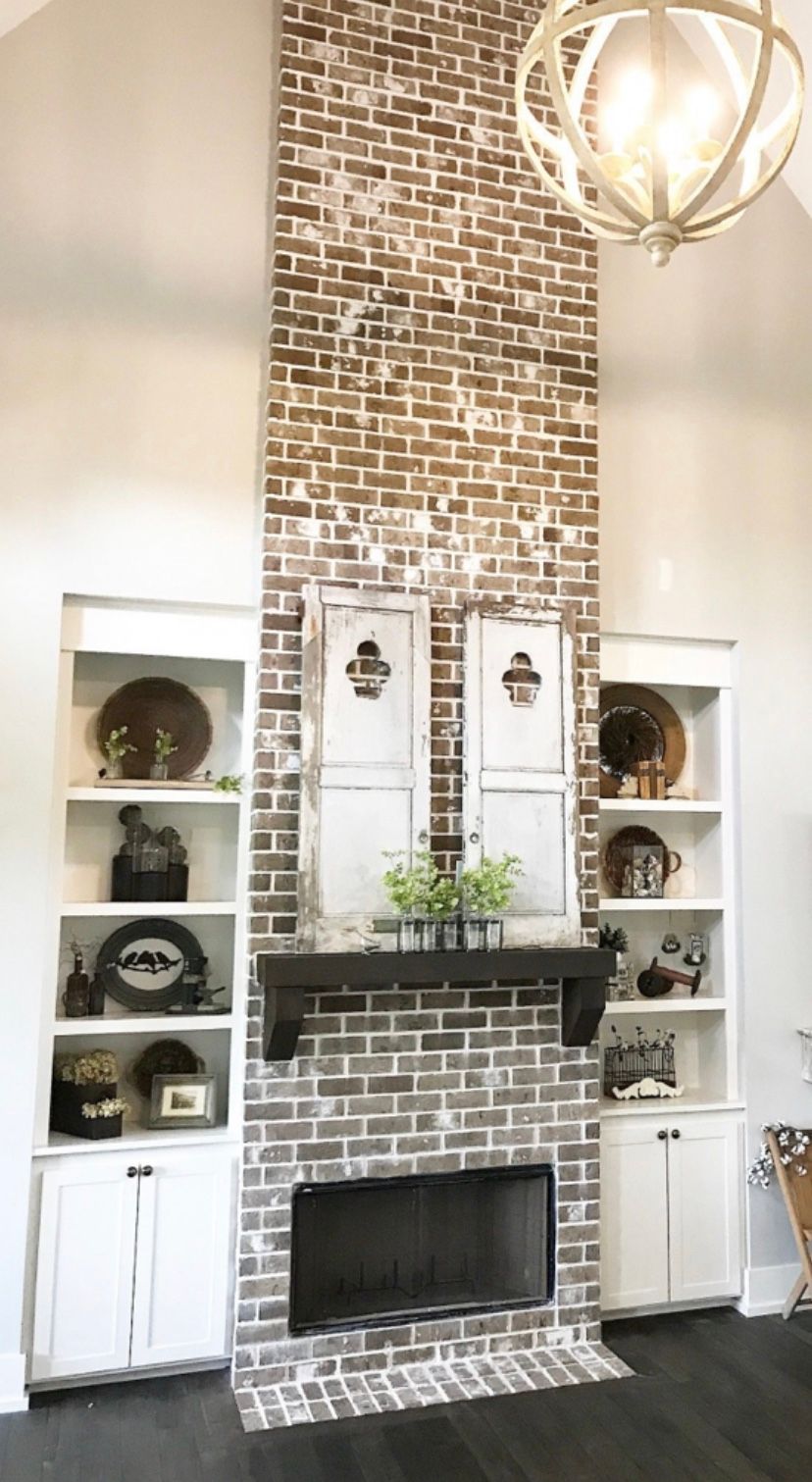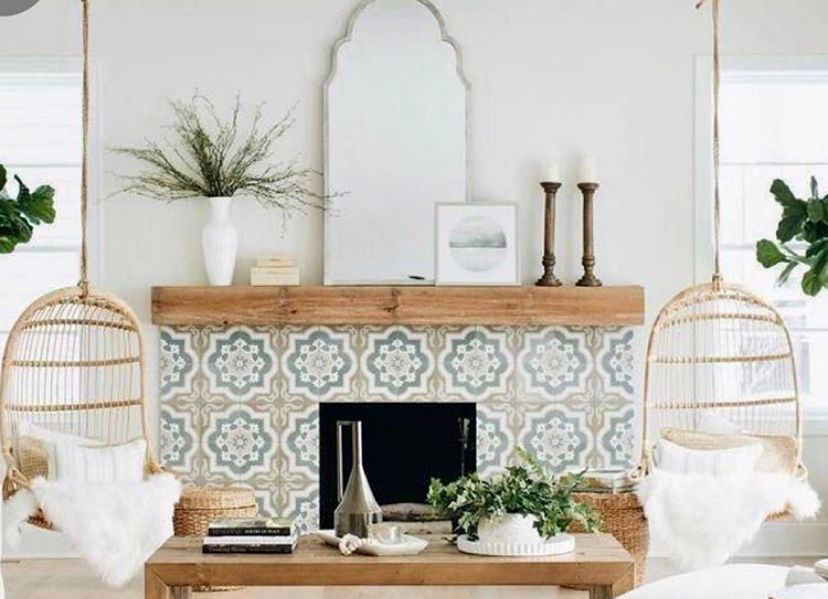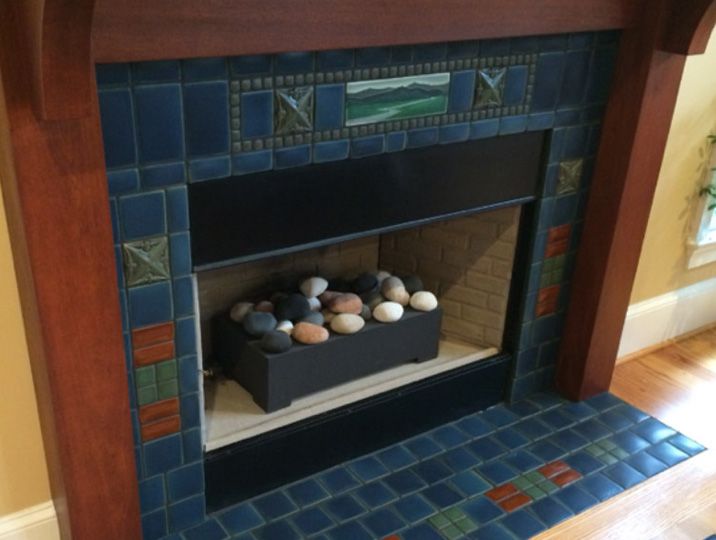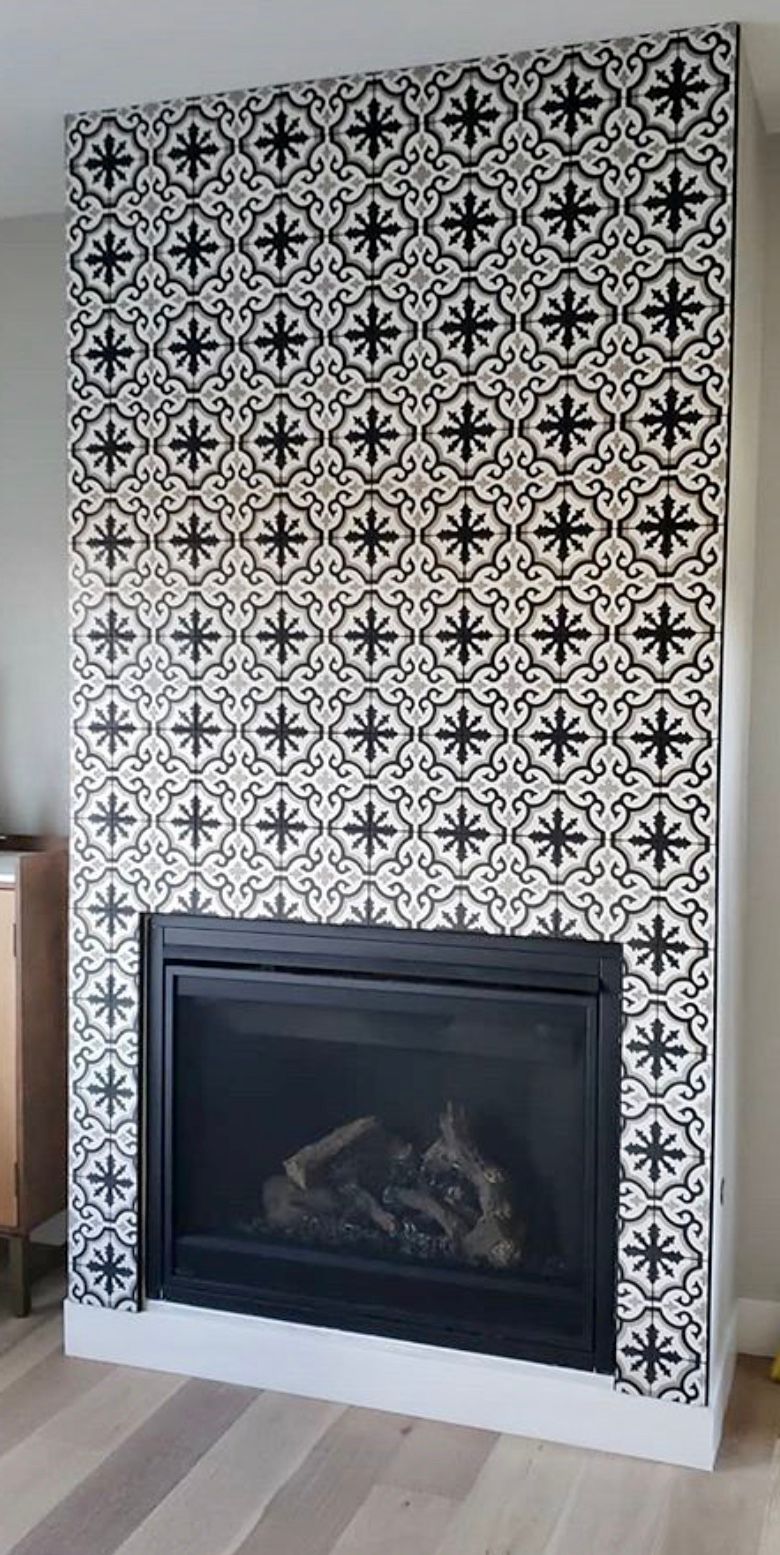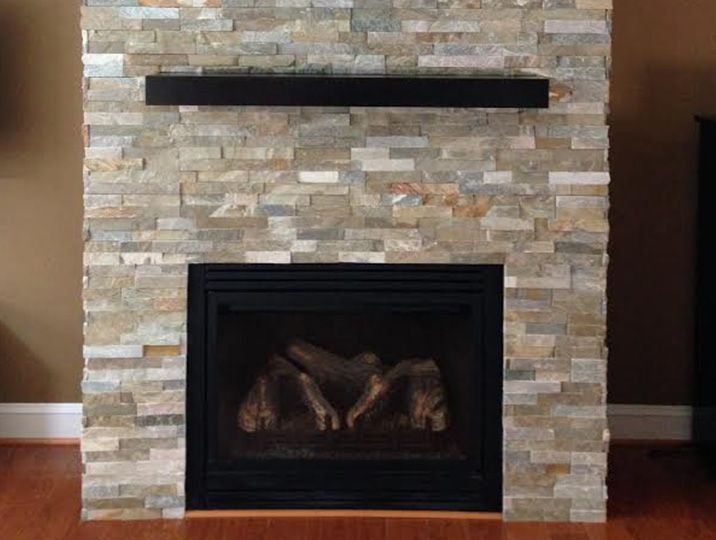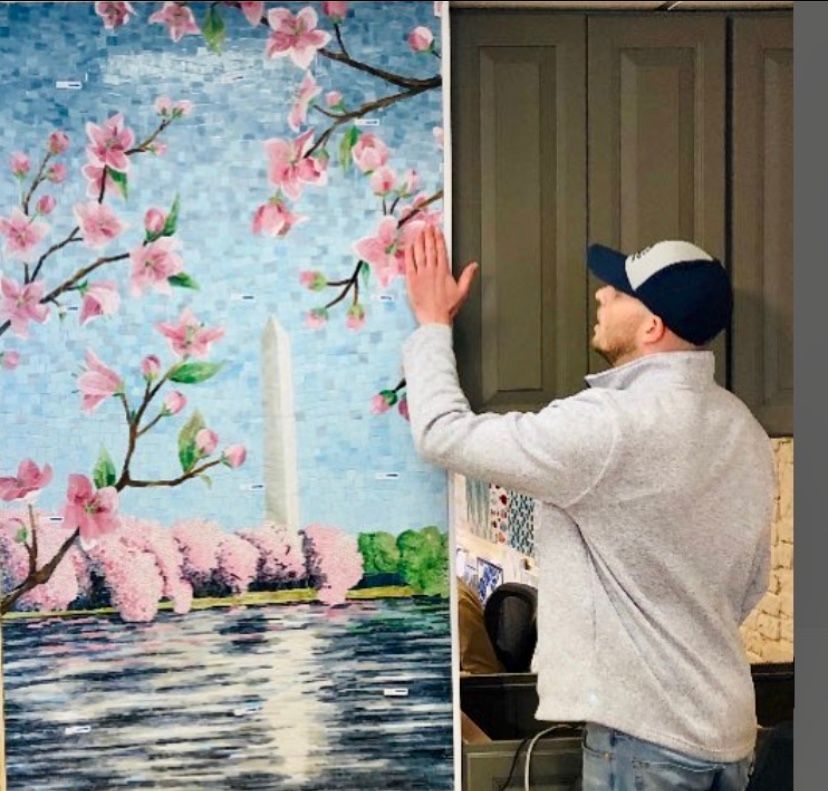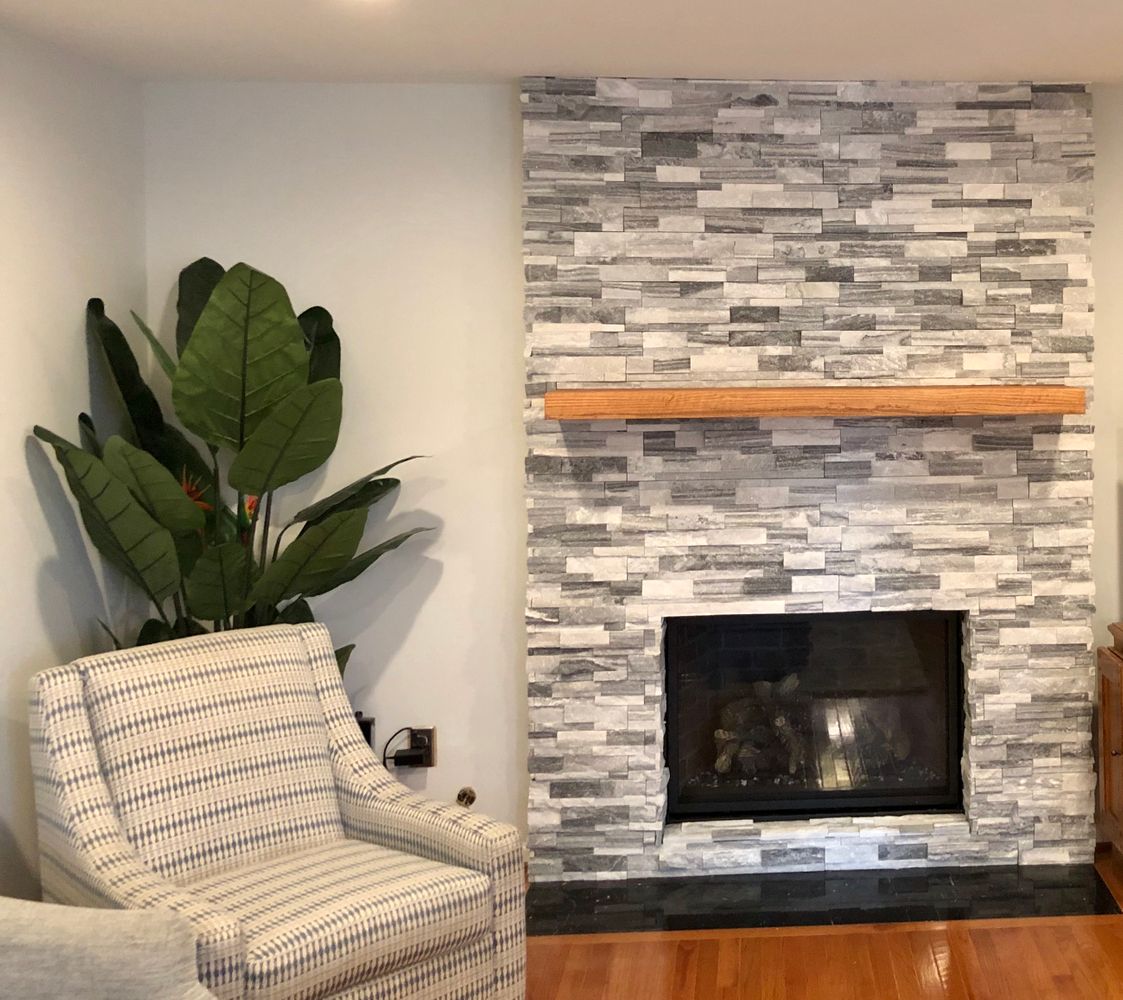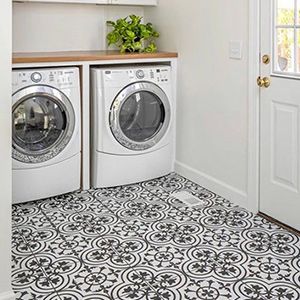 Tiled Floors
You may not think about your floors very much until you have to clean them. Why not choose a tile that brightens up your whole space? From classic tile pavers to modern designs, we'll help you select the tile flooring that's right for you.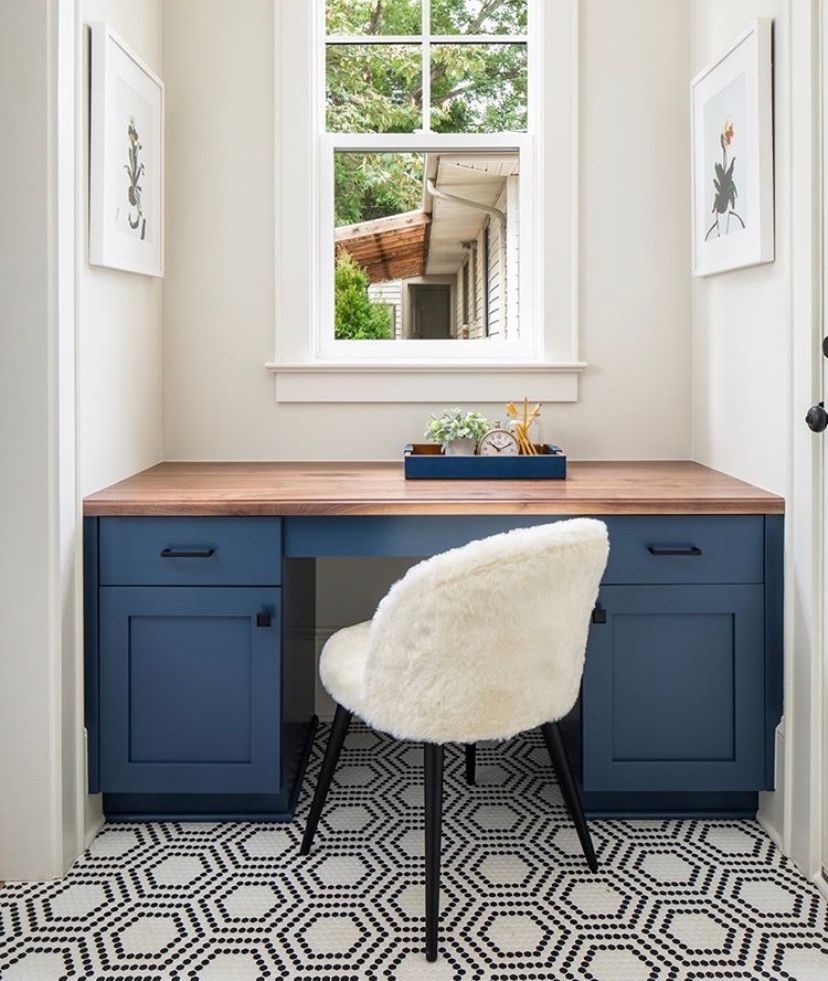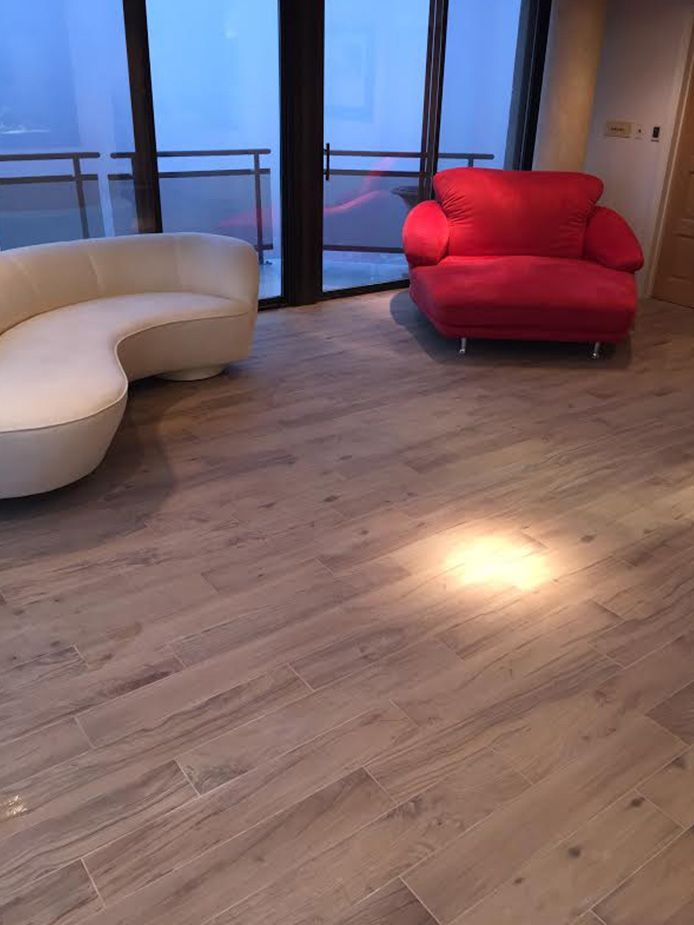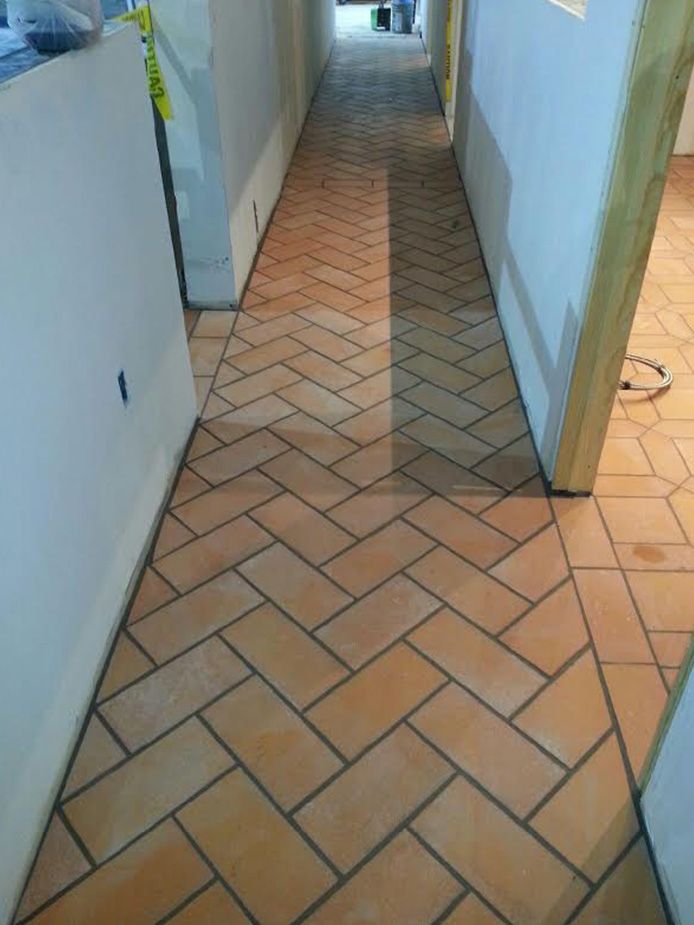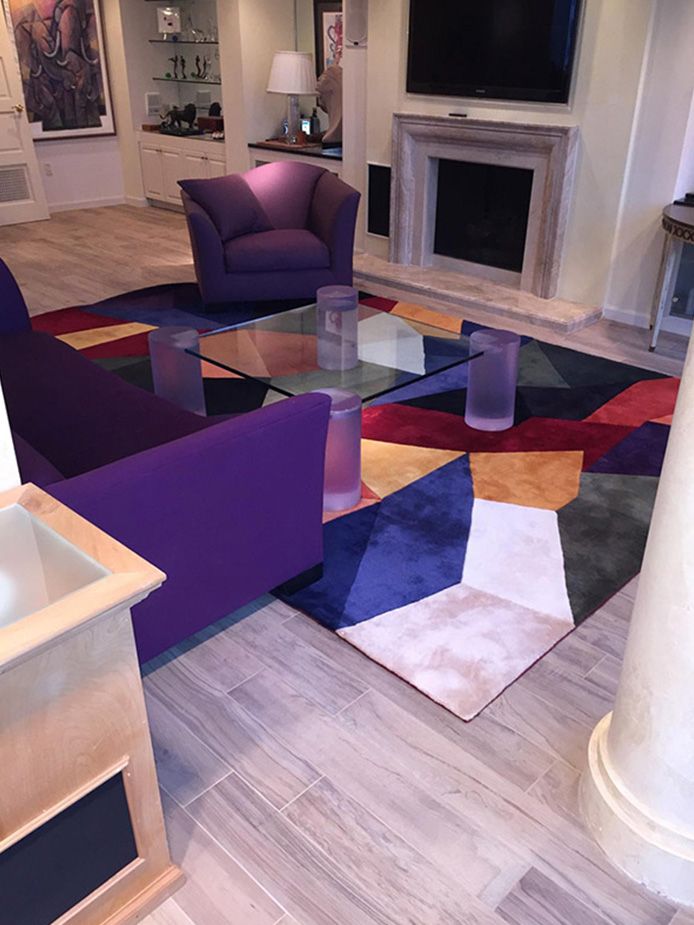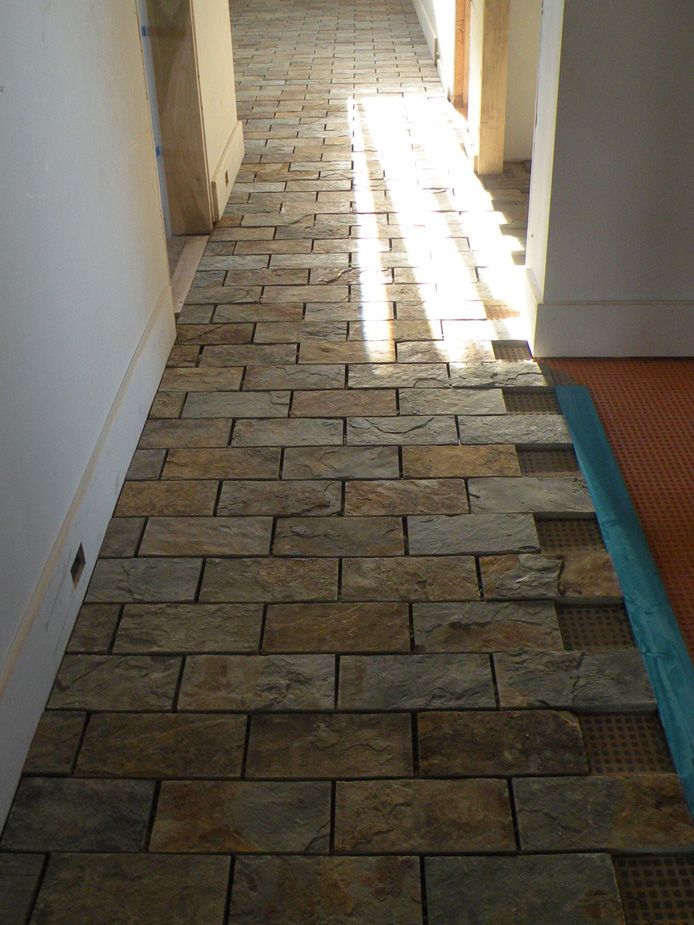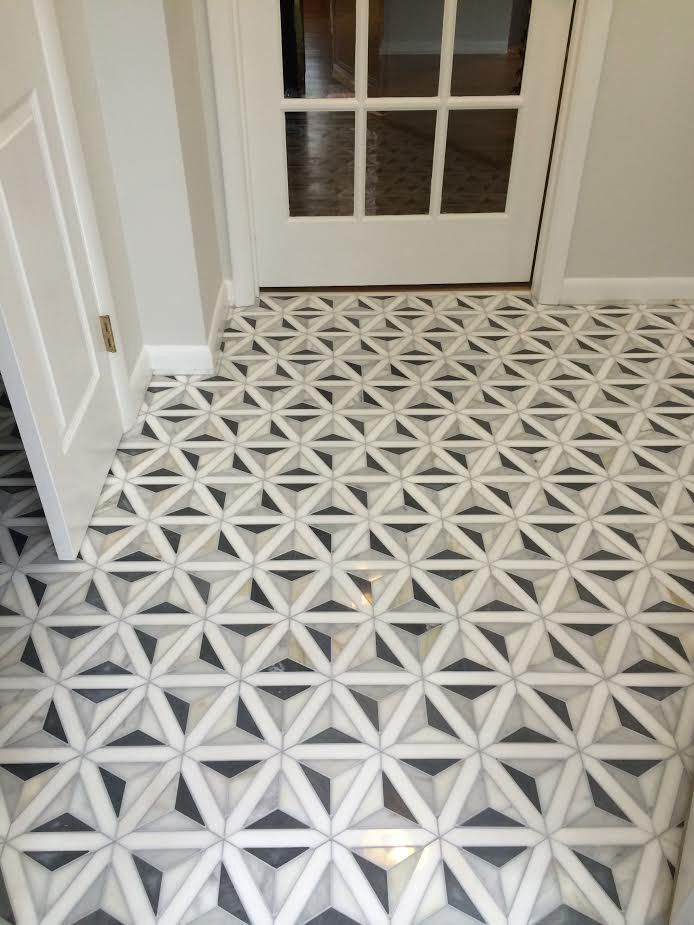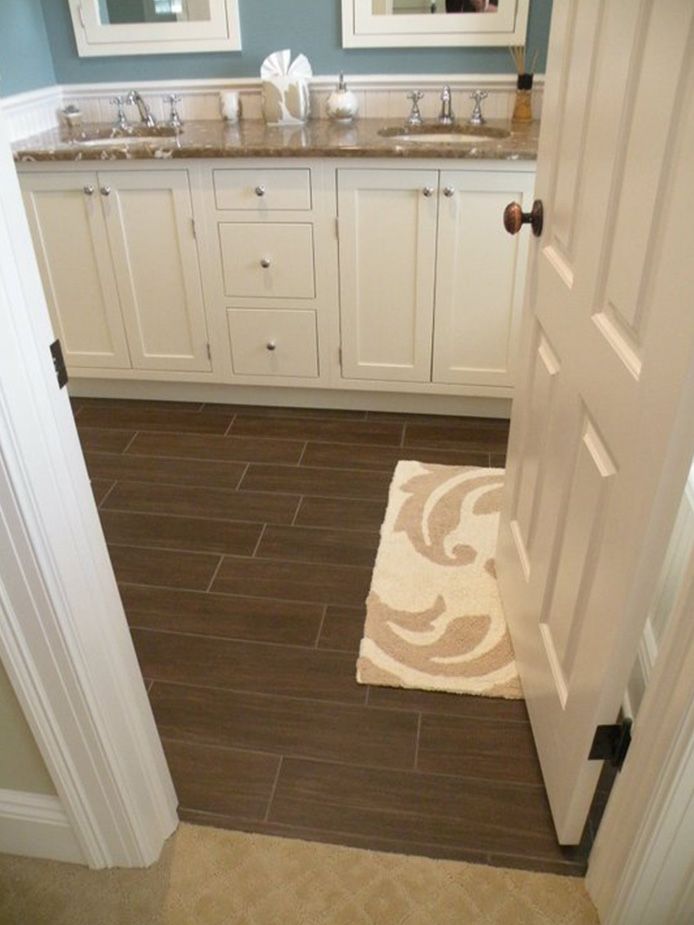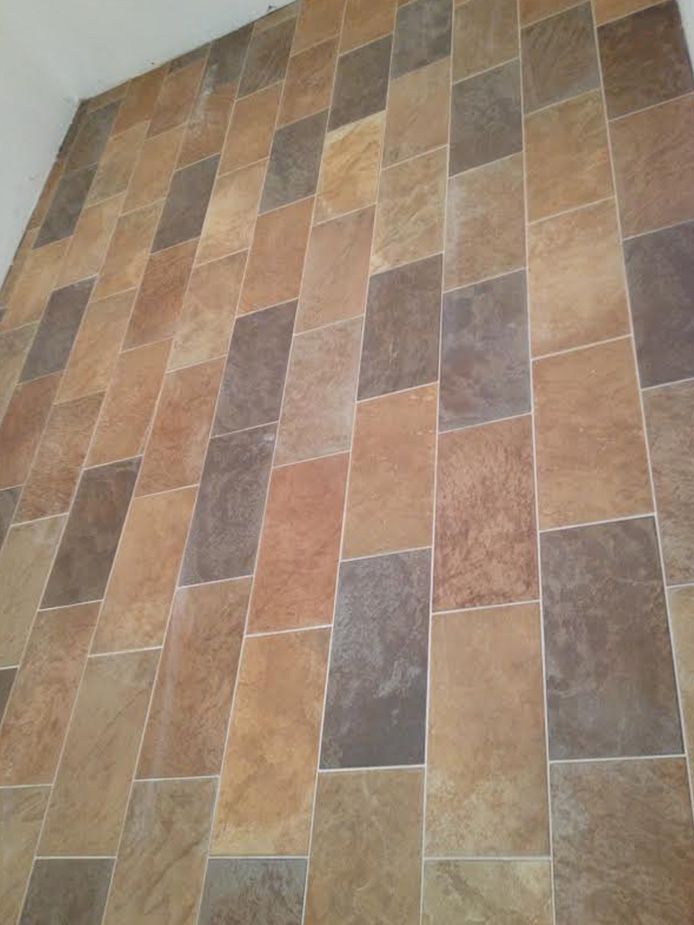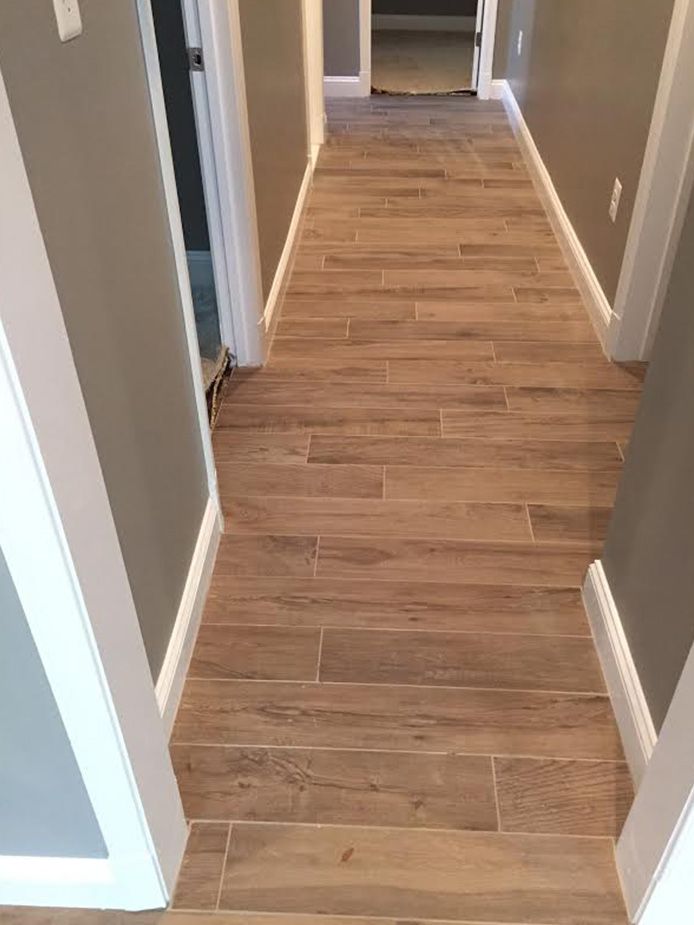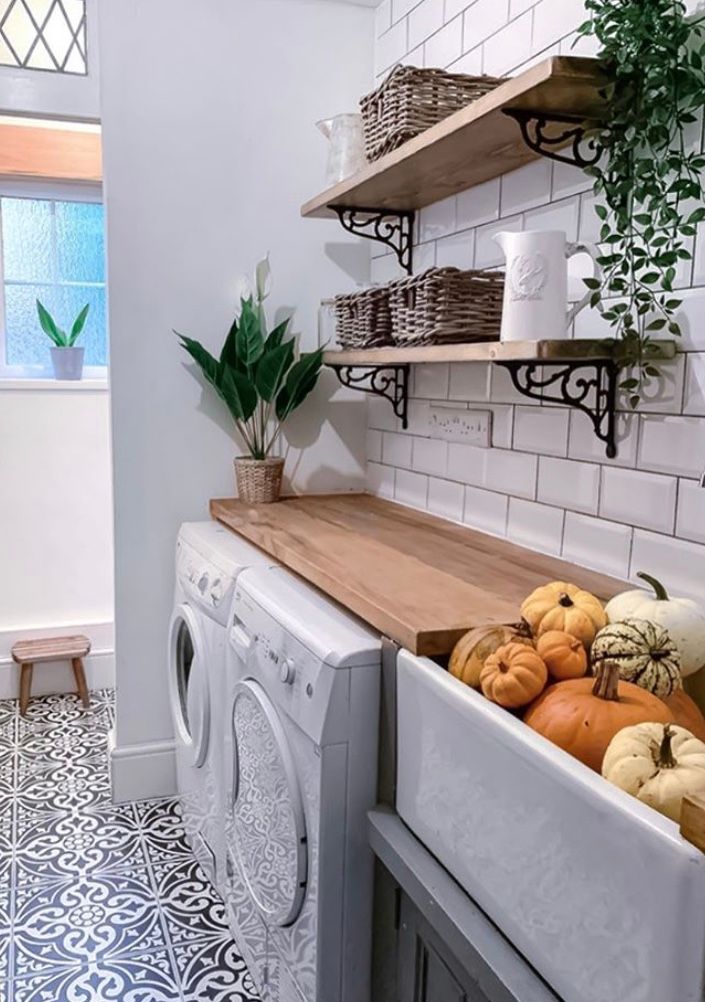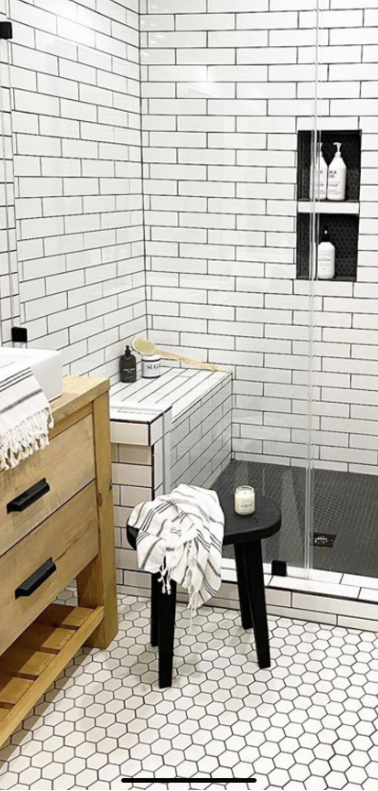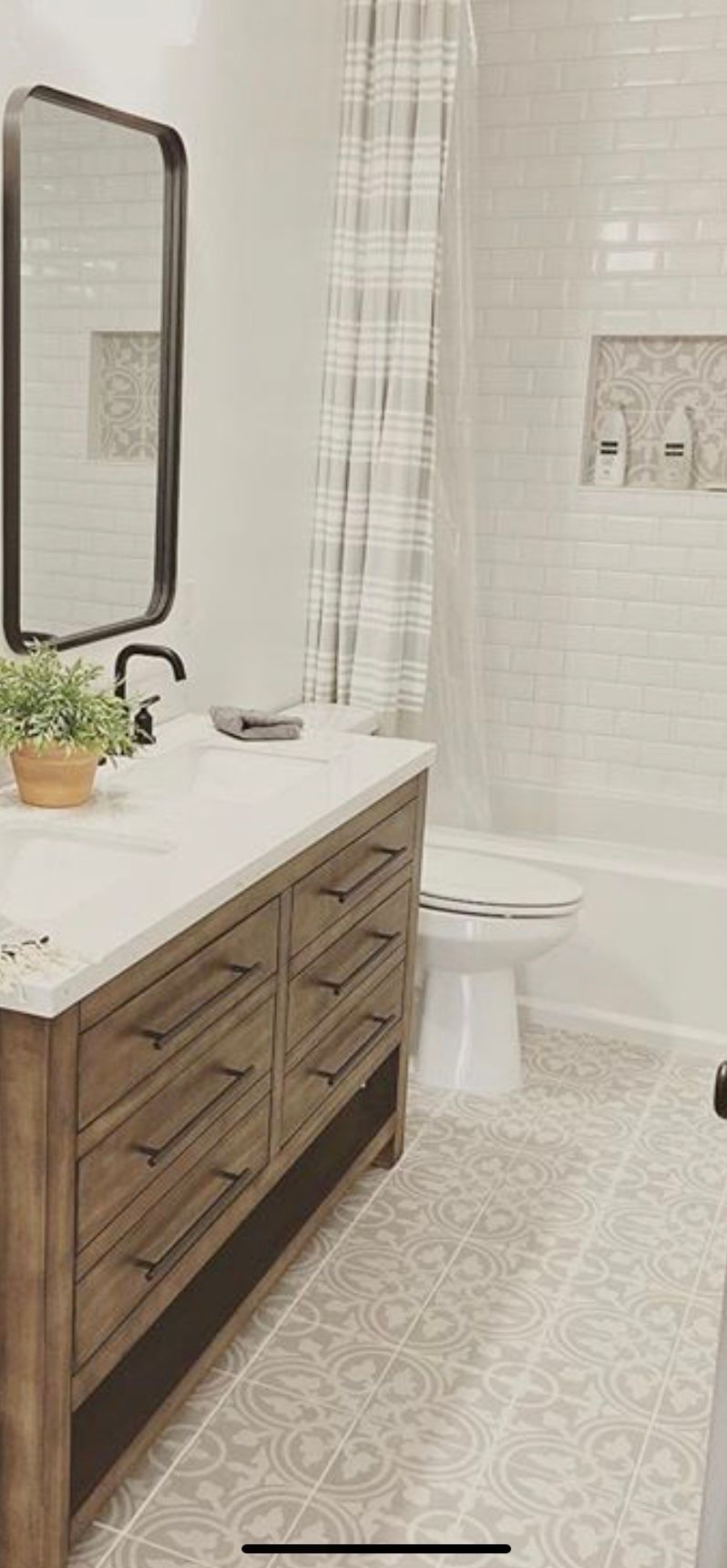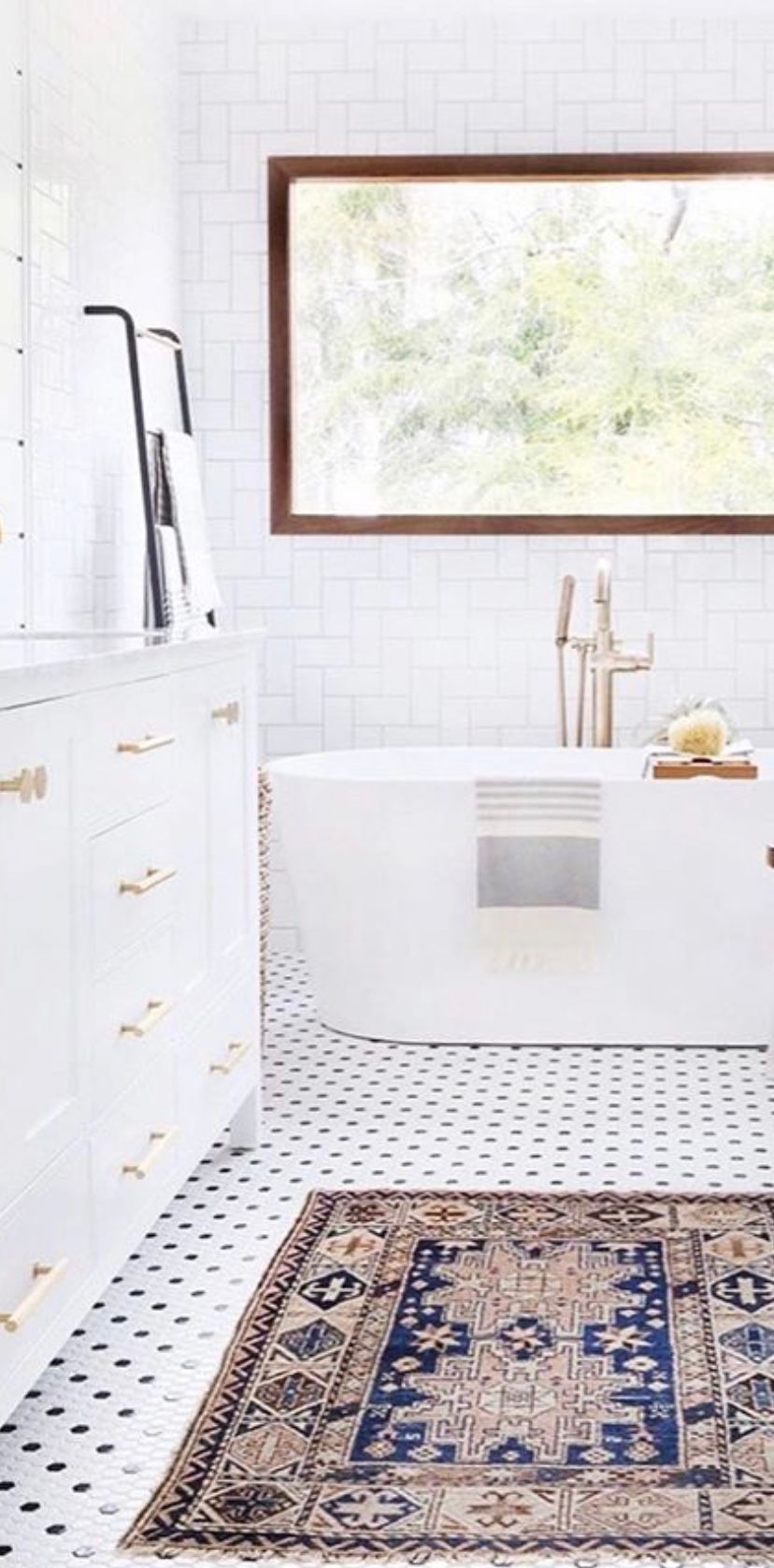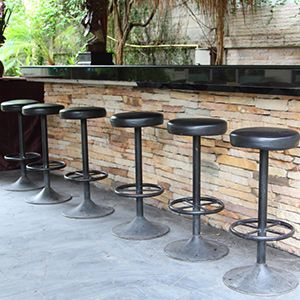 Tiled Bars
Whether you have an indoor or outdoor bar, there are a number of ways to create a space that is uniquely yours with tile or stone. Discuss your design goals with our team for help choosing the right pattern for your bar.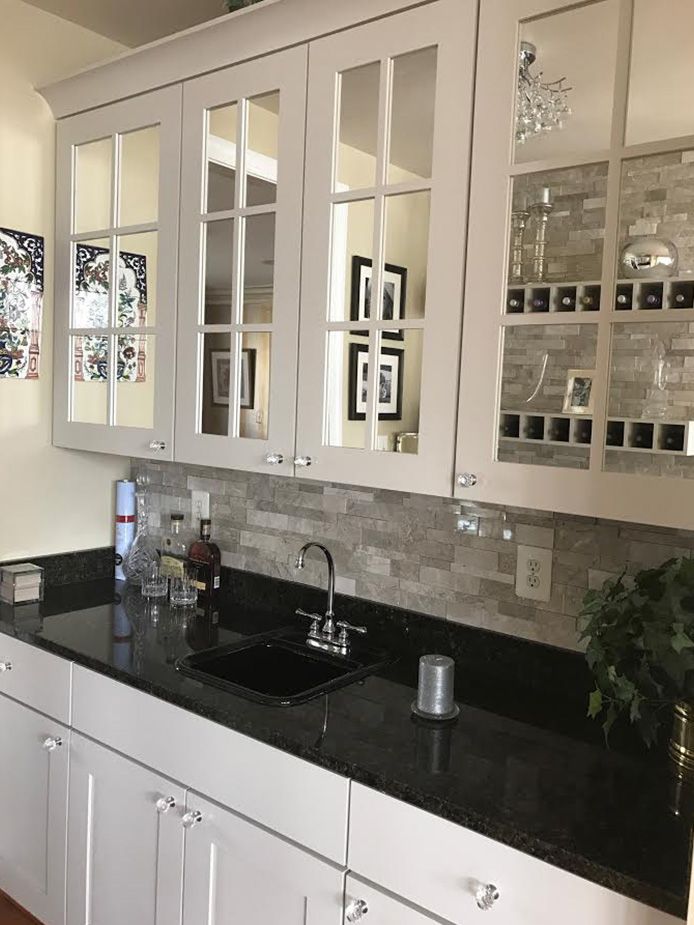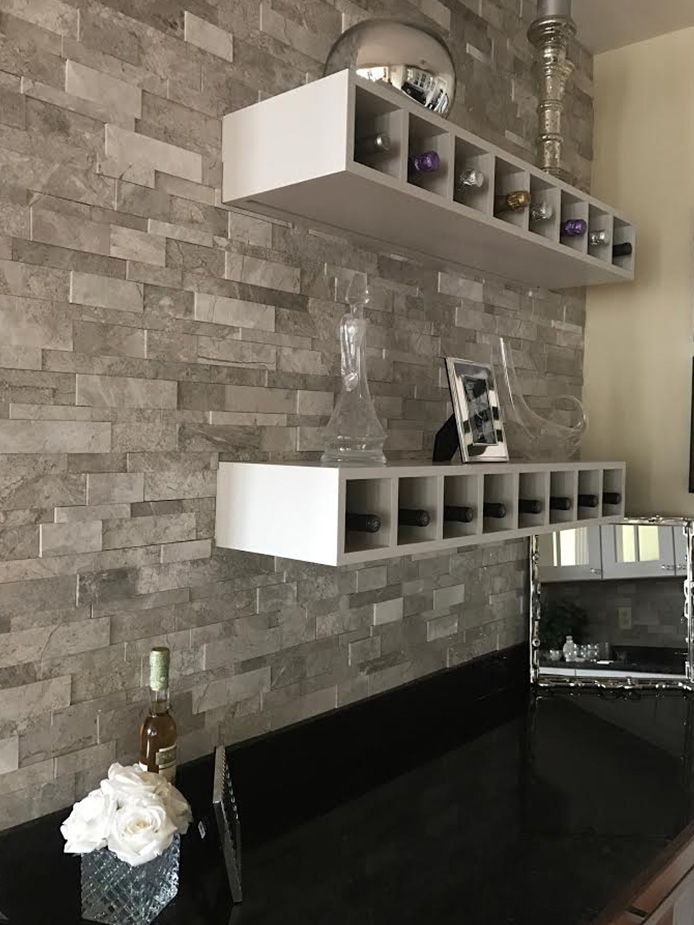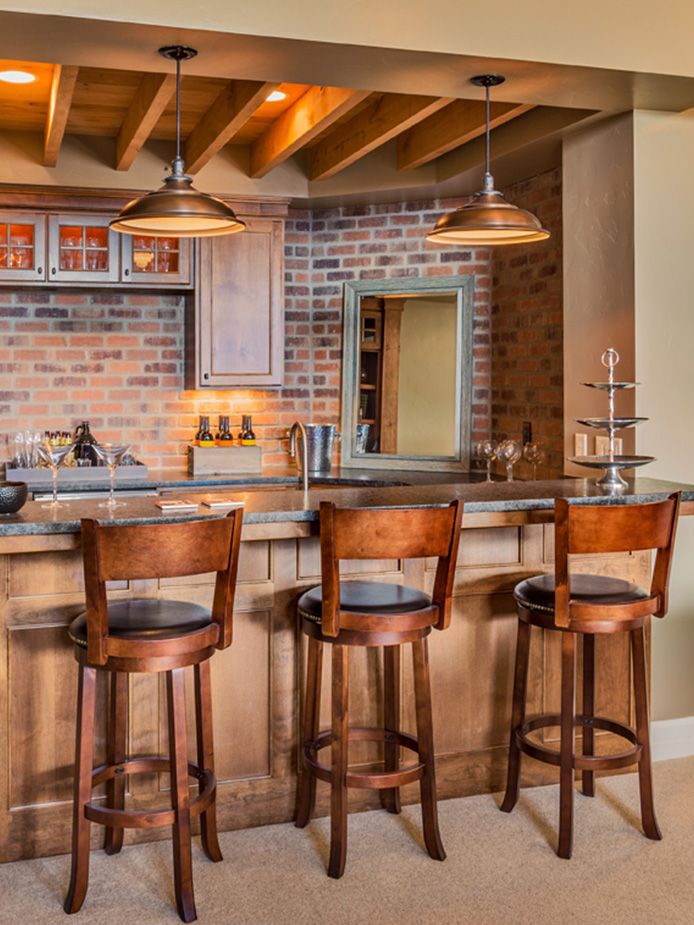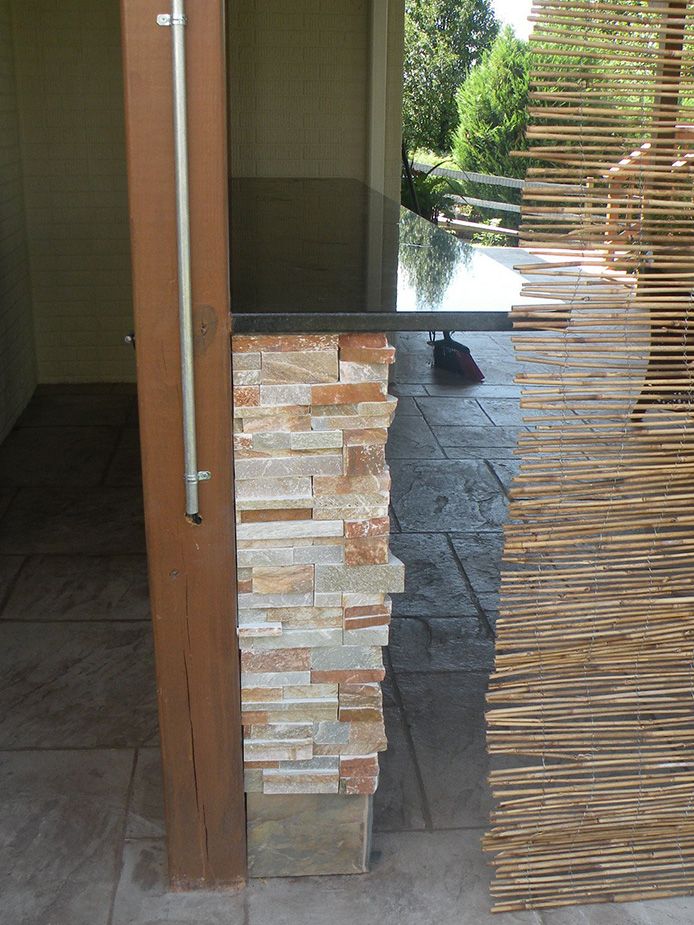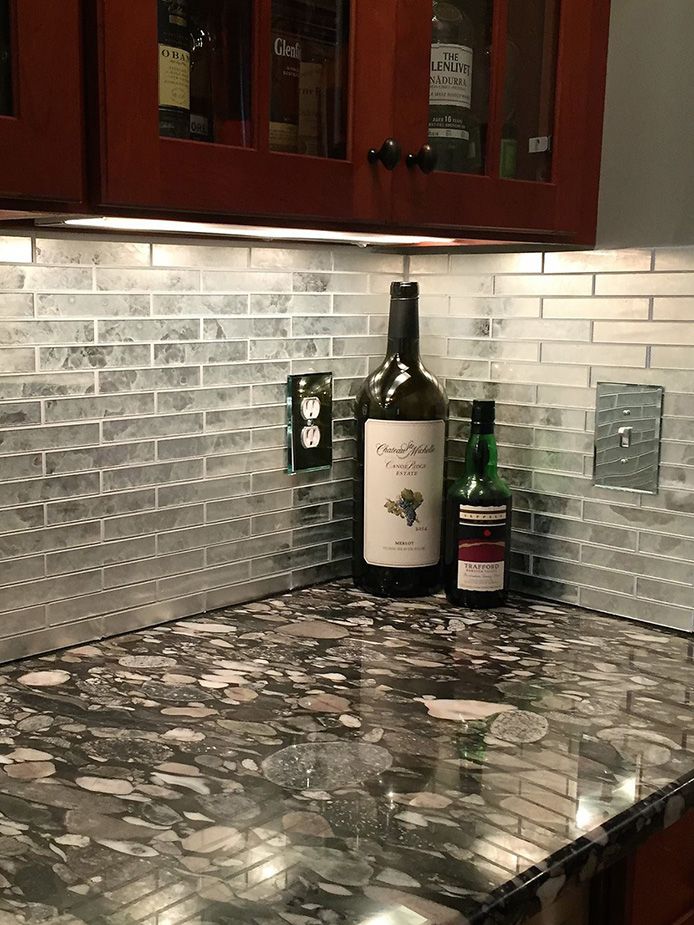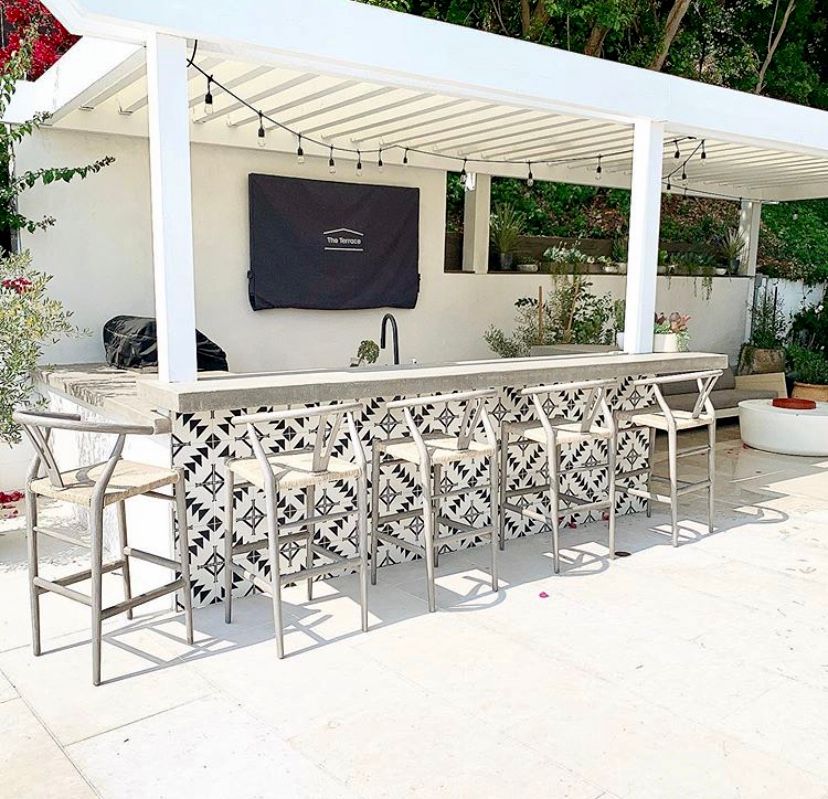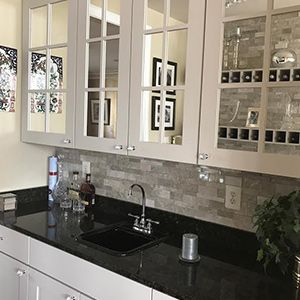 Backsplash and Countertop Tiling
Make your kitchen your own with custom tile backsplashes, countertops, and more. No matter what style you prefer, our team of experts can help you find the tile or stone pattern you'll love!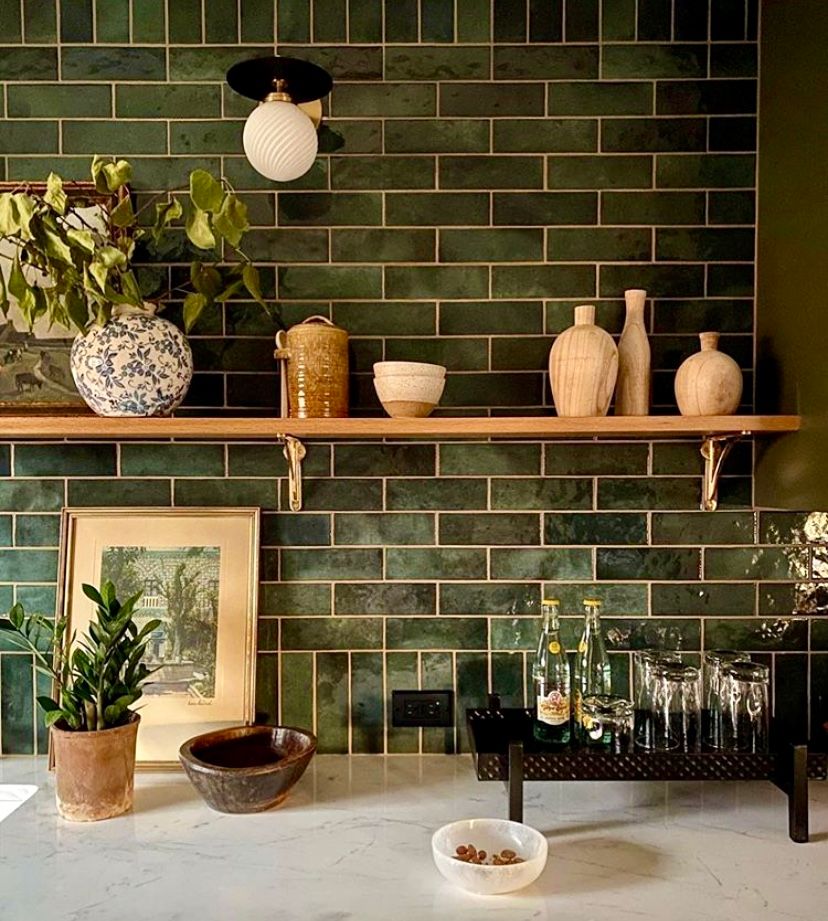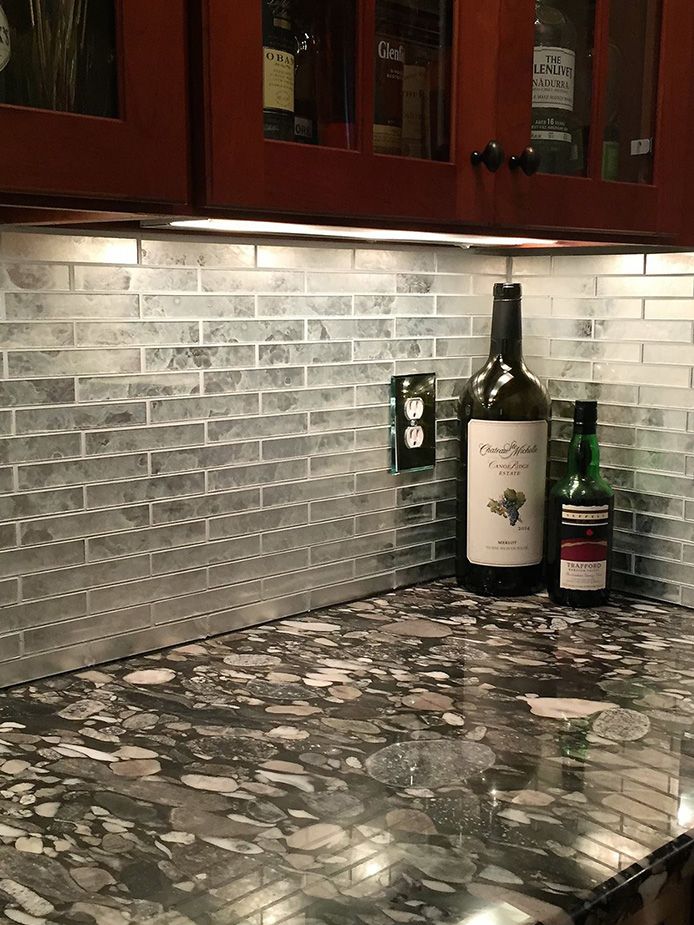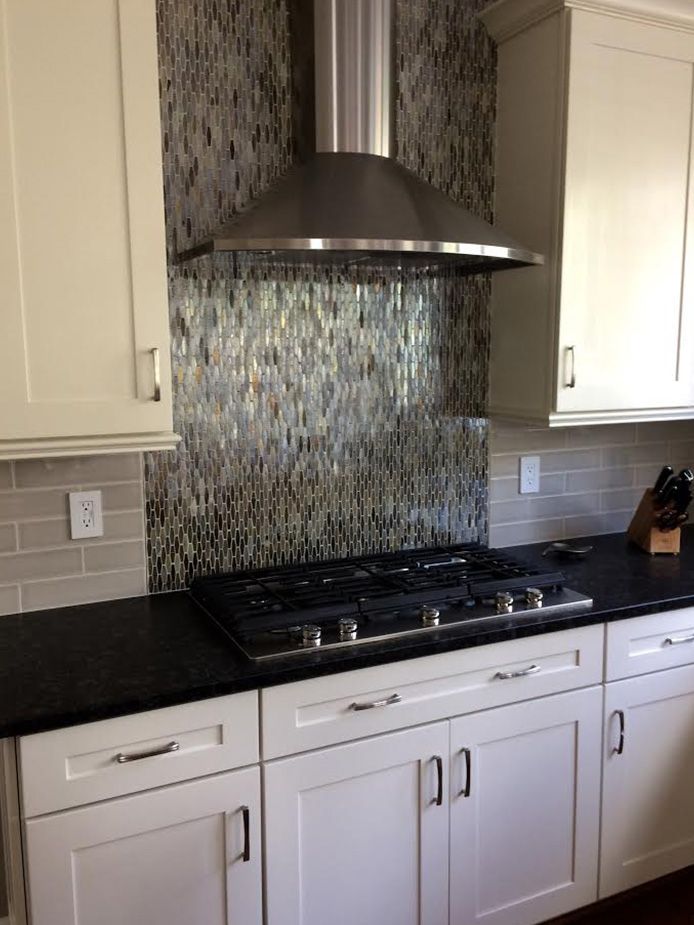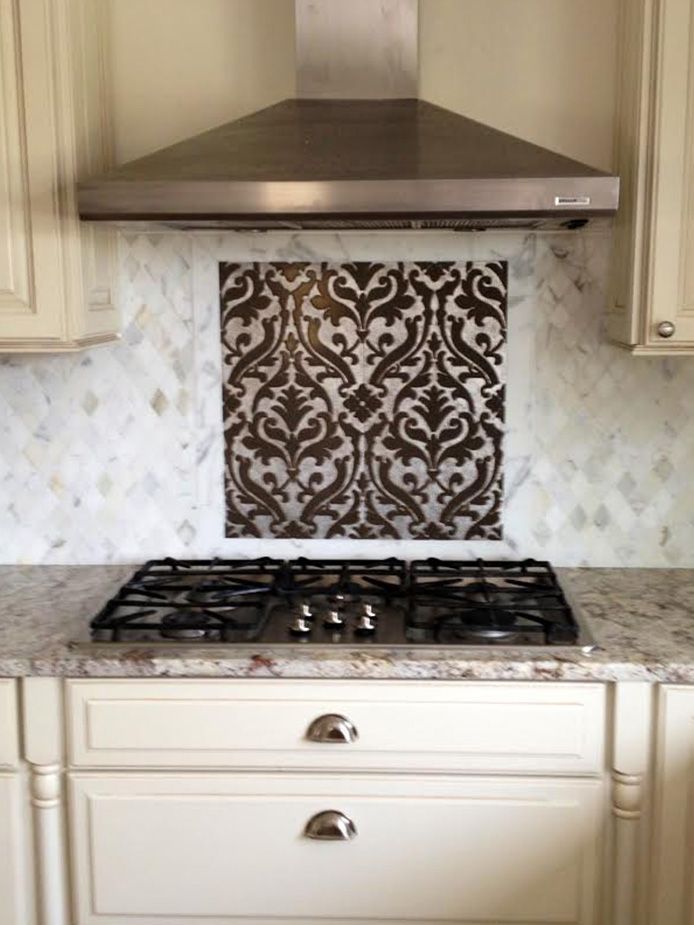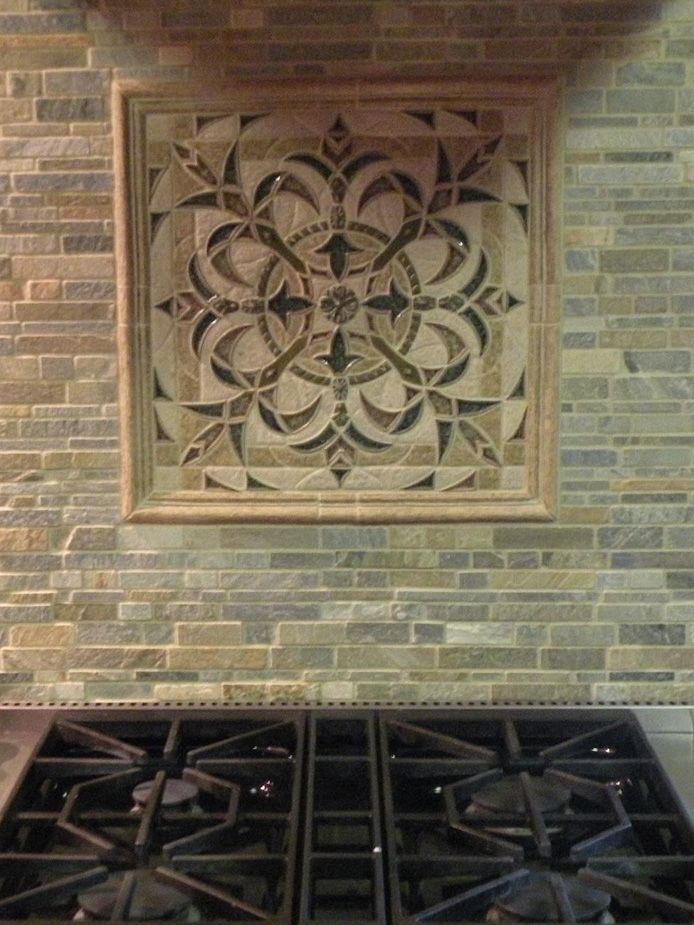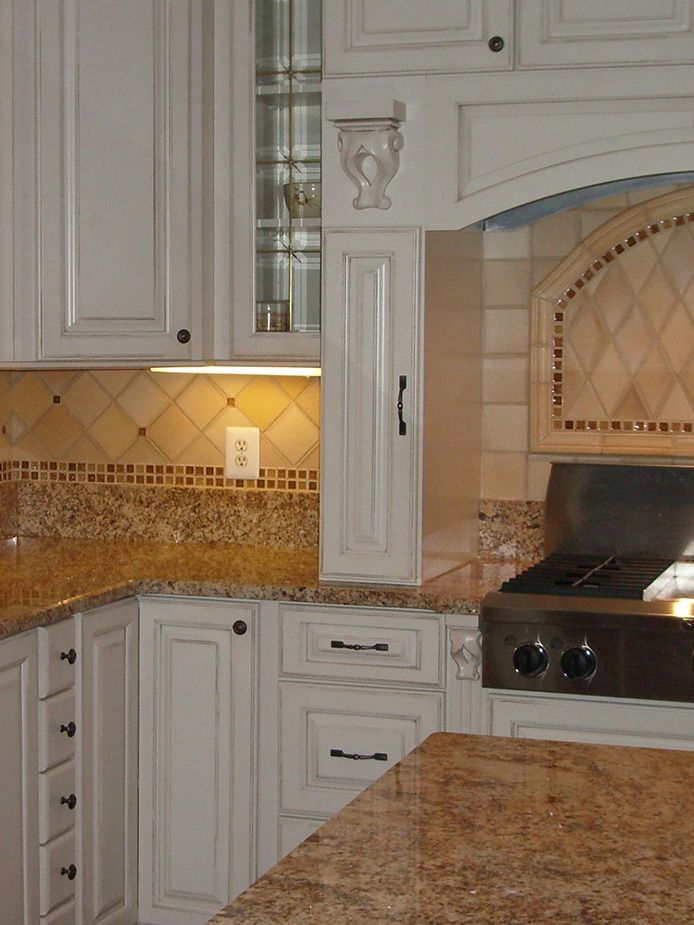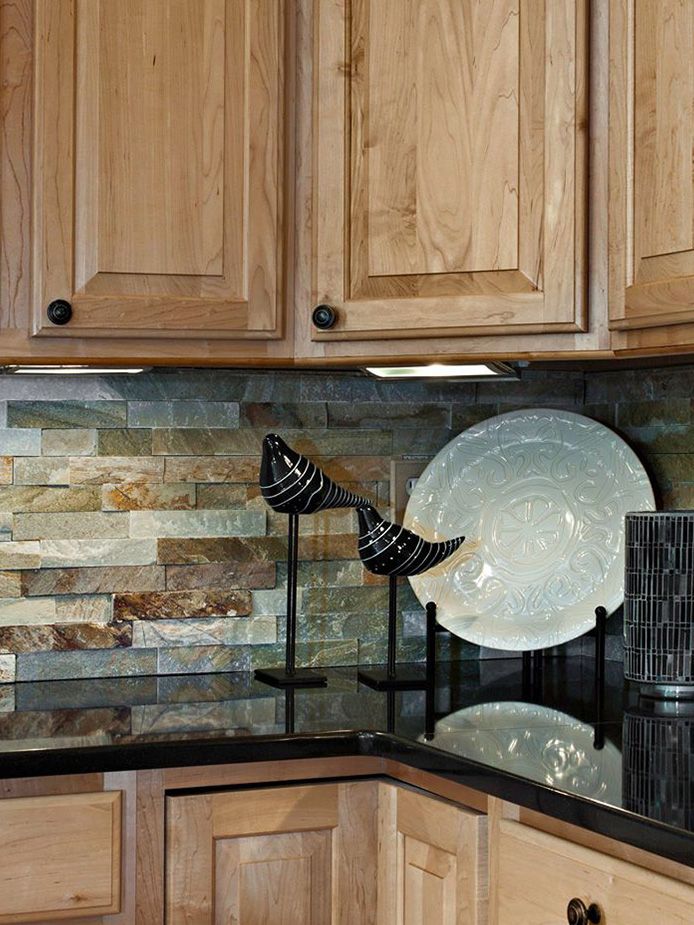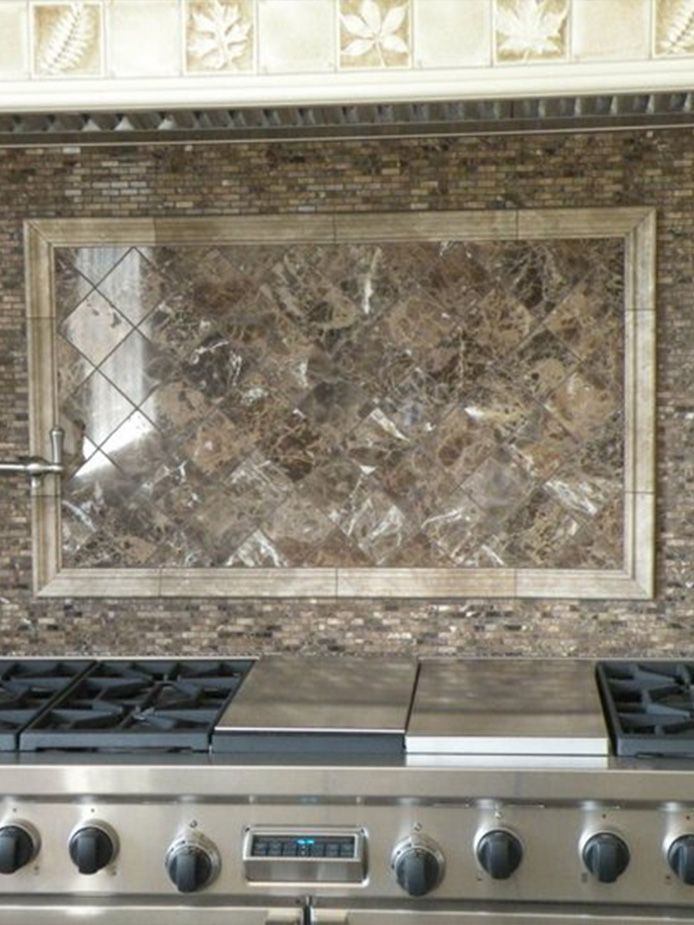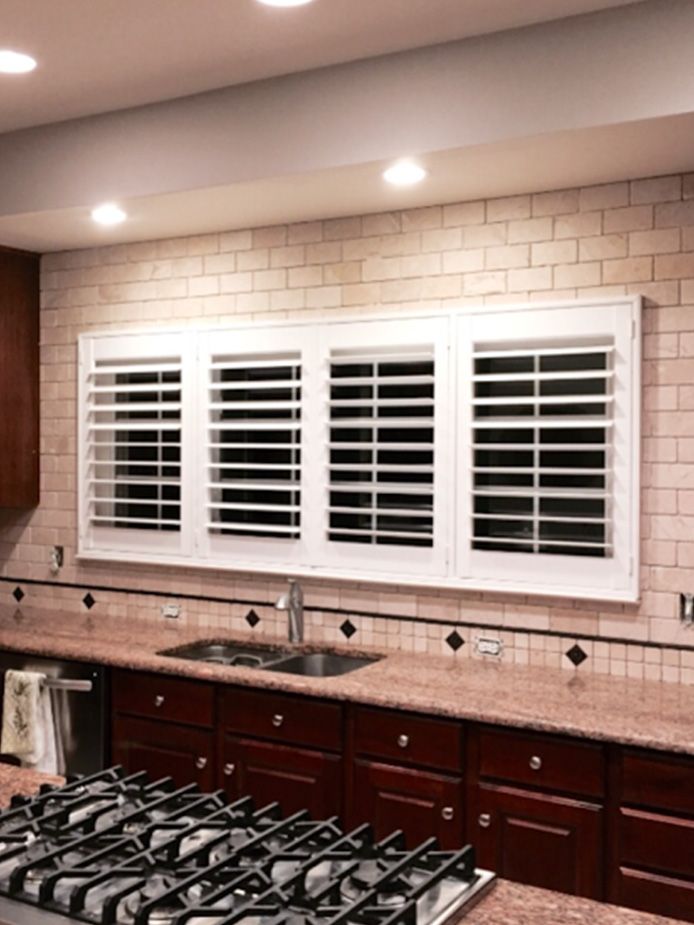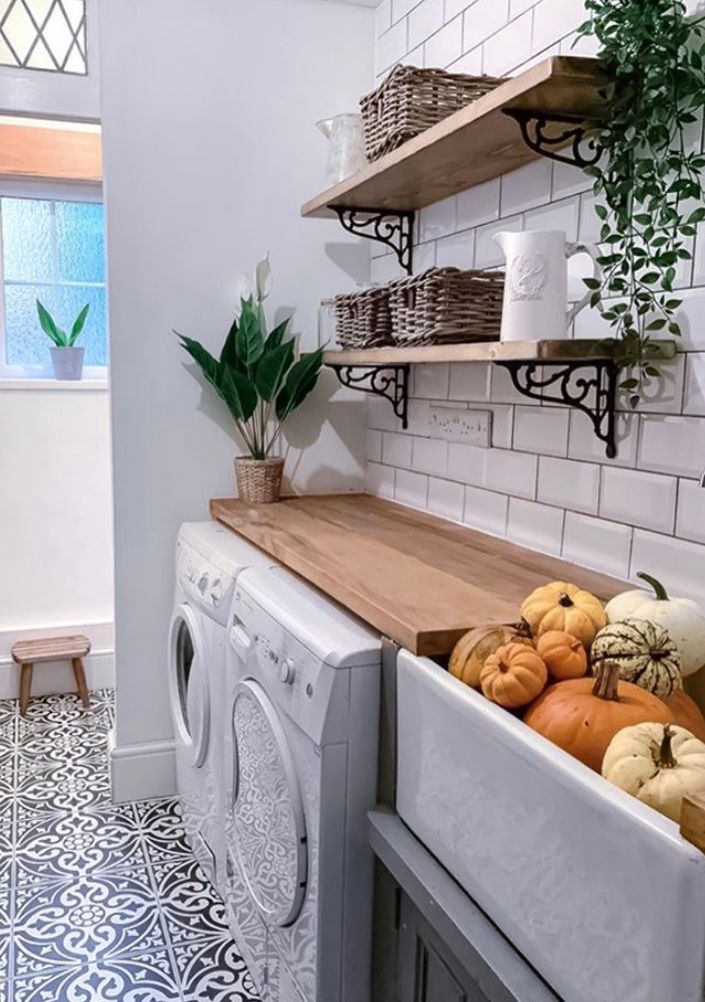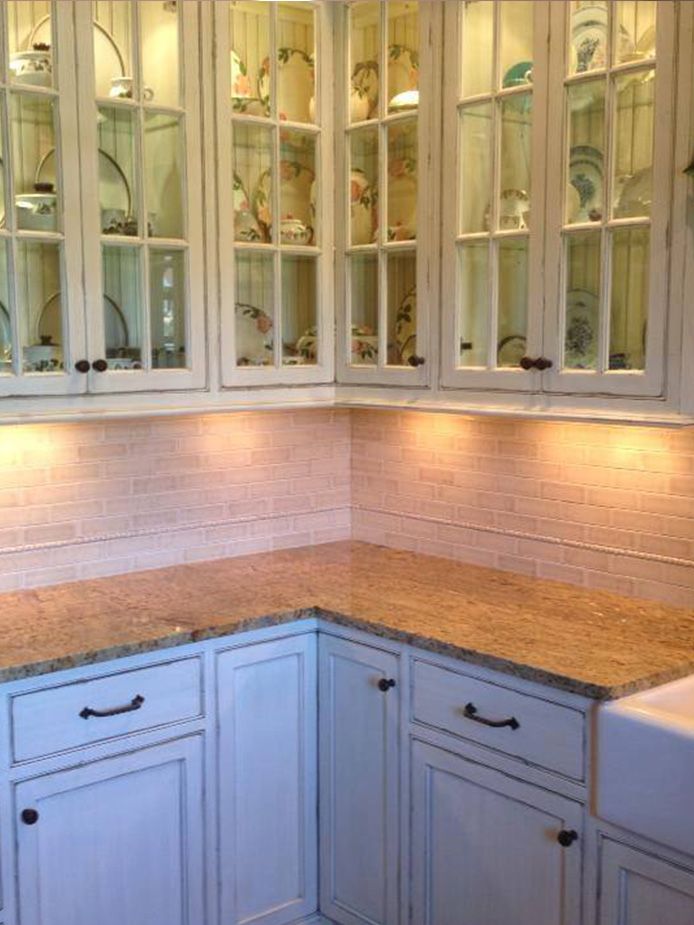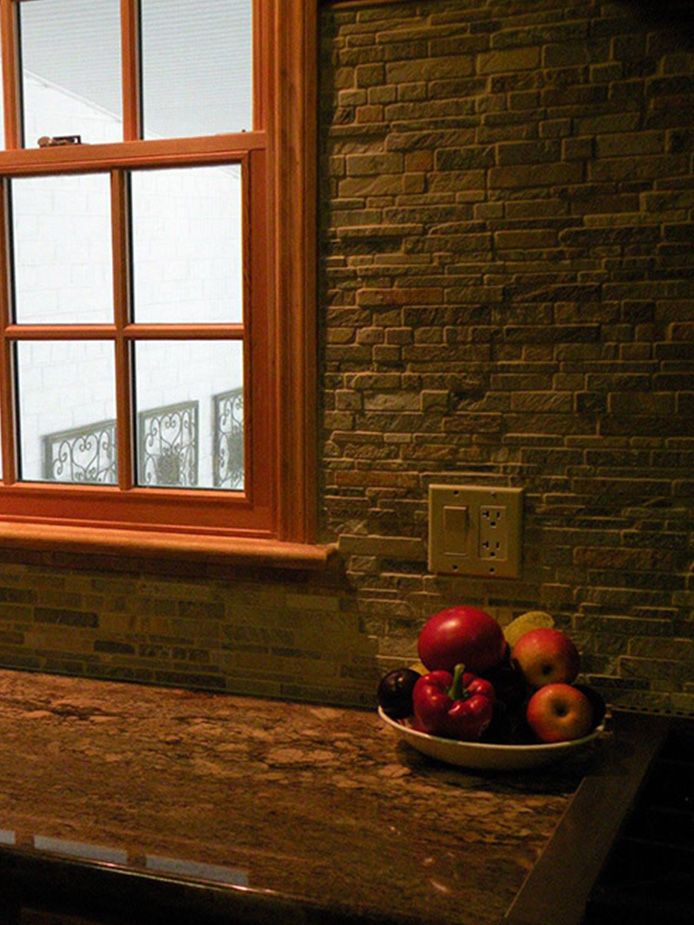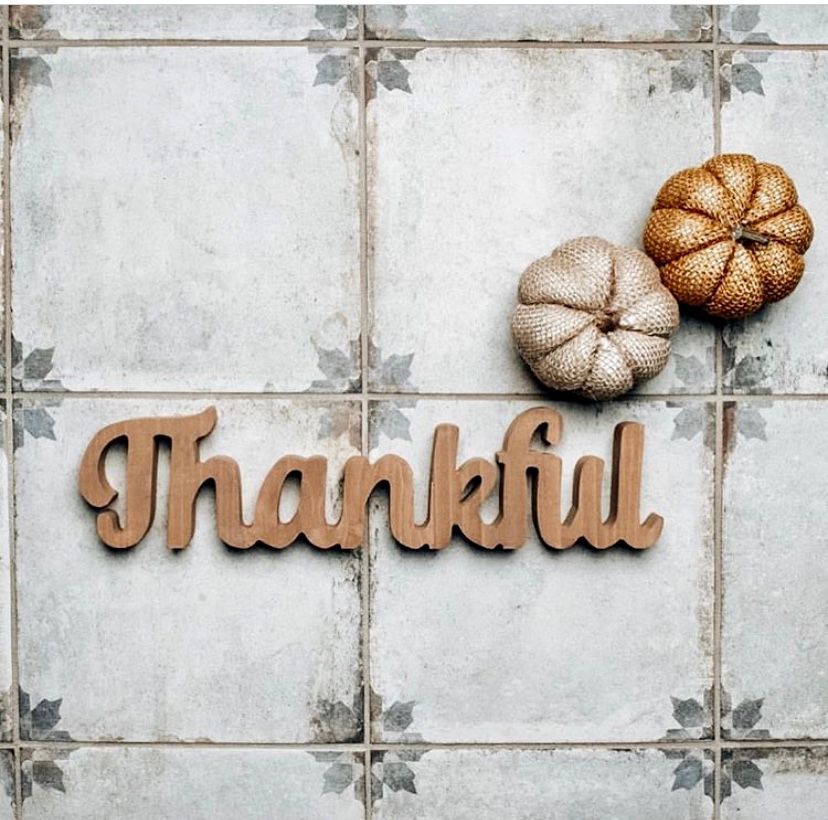 Countertop Tile
You want your kitchen counters to look beautiful and not highlight the crumbs you may have missed when cleaning up the kitchen. With that, there is an almost endless number of options when it comes to countertop tiles. Be sure to discuss your design goals with our team to ensure you get the best tile for your kitchen counter.