Reviews
Read What Our Customers are Saying About A & E Tile and Marble
We have had the good fortune to service hundreds of customers over the years. With our long track record of success, we enjoy very high customer service ratings as well. Here are a few testimonials from some of our happy clients.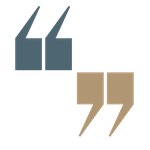 Melanie White
Charlie and his crew are fantastic. I'm so happy with my new backsplash; it was installed promptly and professionally. Charlie provided excellent advice and was proactive when communicating with me. I highly recommend Charlie to anyone searching for high-quality work that is performed on time and within a budget. Thank you!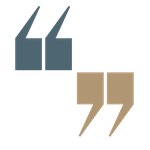 John Santo
Excellent! Charlie was very prompt, flexible and extremely professional. We learned that it takes special experience to work with the larger porcelain tiles and A&E was one of a small group experienced to handle this in the Ashburn VA area. He arrived promptly to measure, ordered just the right amount with little waste, gave us a very good price, and did not accept any money until the job was completed to our satisfaction. The end result was outstanding and I would definitely use him again.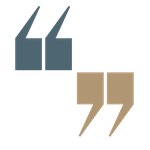 Matt Galbraith
It was a pleasure dealing with A&E. They came out after a phone call to review the scope in person, discussed specific wants and details and followed up with an email quote a few days after the visit. A&E was willing to work me to adjust scope so that the job fit into the budget. A&E communicated their availability to start the project and met that scheduled window. The duration of the work was well communicated, frequent updates were provided and appropriate questions asked so that they provided the desired finished product. Overall I was very pleased with A&E and happily recommend them.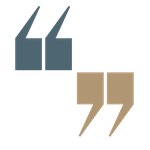 CONNIE MARZIN
Charlie was the consummate professional in meeting our needs for master bathroom tilework. I would not use anyone else for a tile job in the future.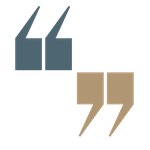 Ed. G.
I recently sold my home in Reston VA in 6 days with multiple offers above list price. Charlie and Andy Farmer and their craftsmen were a major contributor to this success. Their work was a centerpiece in home's marketing plan. They rebuilt two bathroom showers for me, including a large one in the master bedroom. As with all older houses, there were several surprises when the demo began. They did whatever needed to be done, without an upcharge and stuck with the work until it was done. Javier is an excellent master craftsman; and I highly recommend him for laying the new tile. A&E is certainly a trusted member of my A Team for kitchen and bath remodeling!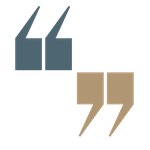 Debra Wilson
I couldn't be happier with the work done by A&E Tile! They were always on time, meticulous with their workmanship and were great at giving me helpful hints on how to make each space look it's best. I highly recommend A&E Tile to anyone who wants their tile work to be top notch. You won't be disappointed!!
A&E Tile did an incredible job updating 2 bathrooms, a master bath and powder room. We removed all builder tile etc and replaced it with beautifully upgraded tile and surrounds. Additionally A&E did our kitchen backsplash after we did a kitchen upgrade.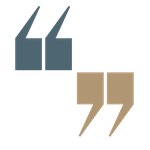 Paul D. – Belmont, VA
The quality of work that A&E performed on my complete kitchen remodel was outstanding. Remodeling a kitchen is a large undertaking and having the opportunity to work with the principle of the firm was awesome.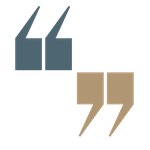 Tom and Kathy B. – Sterling, VA
My wife and I decided to upgrade our kitchen by adding a 20 foot back splash. We needed to find a professional that could help us understand our options at an affordable price. We spoke to several tile contractors and found that most were over priced and subcontracted our work to others. We came across some of Charlie's work in a local magazine and gave him a call. He understood what we were looking for and presented us with many different tile and design options. He did the work within a week and it was great. He was reliable, affordable, and a pleasure to deal with. I referred him to my mother in law and he retiled her bathroom as well. I'd recommend Charlie to anyone looking for quality work at an affordable price.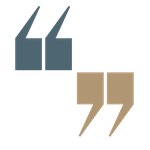 David B. – Leesburg, VA
Charlie's work is undoubtedly the best installation work in the Northern Virginia area. I have personally seen his work both in my house and on job sites, and it is outstanding. He is capable of installing all types of tile, from glass, stone, porcelain to exotic mosaics. I can't wait to have another tile project come up for him to start.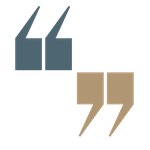 Debbi W. – Potomac Falls, VA
A&E Tile and Marble has done a few projects for me in my home. In each case, Charlie offered suggestions and worked tirelessly to create a meticulous final project. I have updated my bathrooms from builder tile to a more custom look and Charlie has been wonderful to work with. He delivers such an outstanding quality product that I highly recommend Charlie from A&E Tile and Marble for any tile/marble project you might have.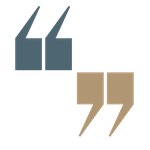 Nora & Mike- Herndon, VA
Thank you so much-We really love the work you did. To be able to get this done while we were away was awesome, since it's our only bathroom!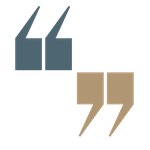 Carol R. – Herndon, VA
I'm so happy with the glass tile back splash that Charlie installed! His workmanship is skillful and meticulous!