Our Team
DOING IT RIGHT FROM THE START
At A&E Tile & Marble, our team of skilled, experienced professionals are experts in custom tile and marble installation and kitchen and bathroom remodeling/renovation. They have worked on a wide range of projects over their combined 40 years of experience. They have seen it all and done it all and are available to answer your questions and guide you through the process. Contact them today for a consultation.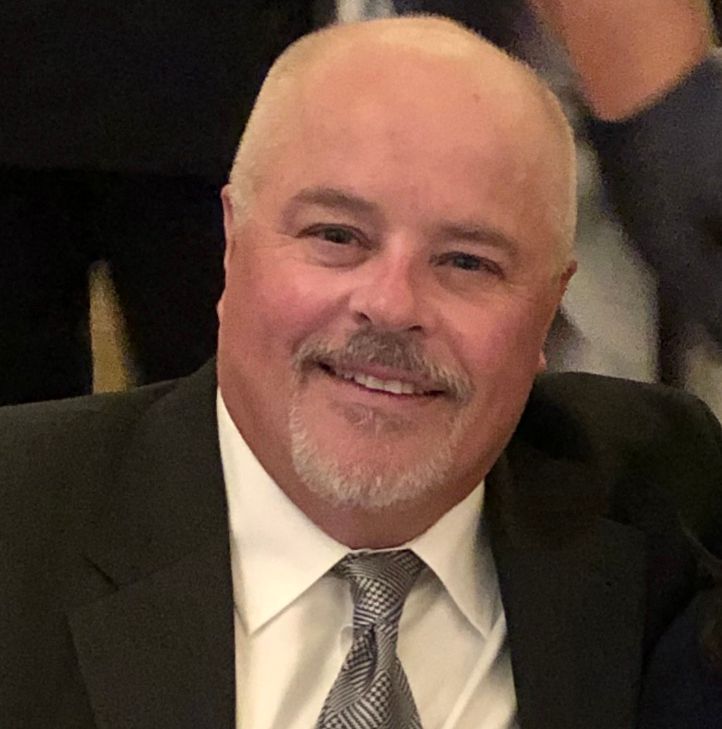 Charlie
Founder/ CEO
Charlie has mastered the art of Tile and Marble installation with experience in both Commercial and Residential Construction. With over 40 years in the tile industry, he's true passion is to work with his clients to provide the best quality of craftsmanship, bringing out his customers true personality and style in each and every project! Charlie is a devoted family man , who enjoys giving back to the community through "Habitat for Humanity" and Wounded Warriors Program.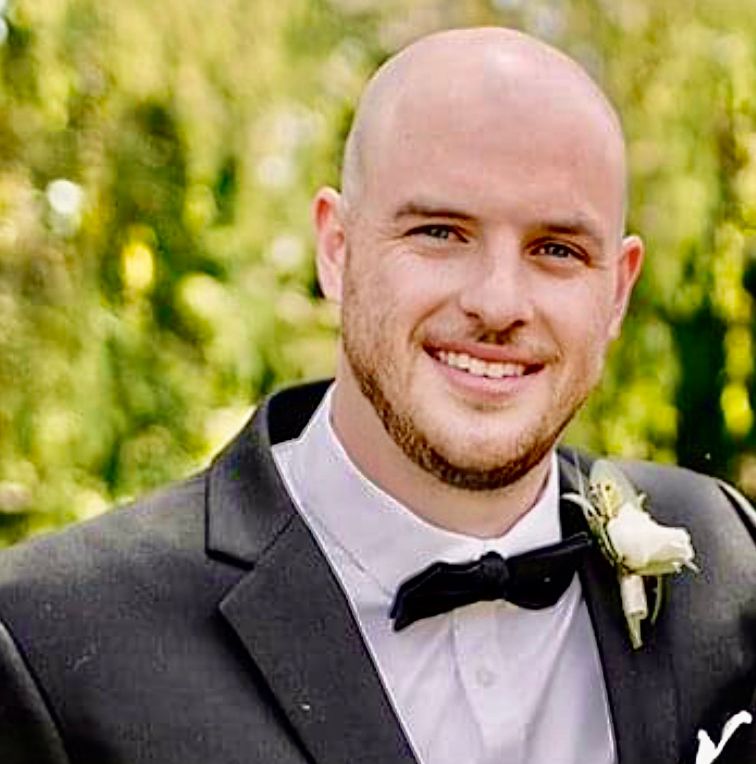 Andy
Vice President/Project Manager
Andy has over 5 years in the Tile Industry, with a degree in business, he truly enjoys working with his clients to provide the best quality project. Andy will be your point of contact in choosing the right tile for you. He communicates well with the clients and provides suggestions for your up coming projects. He is also hands-on and assist in all installs, his excellent customer service skills and honest approach, insures your project goes beyond your expectations.